Hard Money Loans
Data driven hard money lending. Get your loan in under 10 minutes
Hard Money Loans
Data driven hard money lending. Get your loan in under 10 minutes
Hard Money Loans
Data driven hard money lending. Get your loan in under 10 minutes
Renovate, rehab and resell your property with a hard money loan
Residential 1-12 units, condos, townhomes
Instant Proof of Funds Letter
Discounts for Repeat Borrowers

Funds for purchase + rehab or refinance + rehab
Interest rate 10 - 12.75%
Origination fee from 1.875%
30 year fixed product for stabilized properties
Construction loans for residential builders
Interest rate 10 - 13.25%
Origination fee from 1.875%
Key Questions About Hard Money Loans
Hard Money Loan Pros and Cons
Hard money loans can be approved in just minutes and close in just a few days. The lending process is much smoother than it is with traditional lenders, because the lending criteria is not as stringent. Instead of putting hard money borrowers through difficult underwriting, hard money lenders are primarily concerned with the final value of the property that an investor intends to purchase.
A hard money lender will still evaluate each borrower's credit score during the loan application process, but there is no strict approval process and very little paper work in comparison to a traditional loan:
The biggest disadvantage of using a hard money lender is that hard money loans typically have higher interest rates than traditional loans. While this is one of the most signficant hard money loan negatives, it's worth keeping in mind that some hard money lenders (like New Silver Lending) offer interest only monthly repayments, and loans are meant to stay open 12-24 months. This helps to offset the higher interest rate involved with a short term real estate loan. In addition, New Silver also offers 30 Year Hard Money Loans for Rental Properties specifically.
Another big risk when working with a hard money lender is that if the borrower defaults on the loan for an extended period of time, a hard money lender can potentially force the property into foreclosure. While this is a risk, it is worth noting that many traditional mortgage lenders can actually do exactly the same thing if a borrower consistently defaults on a traditional loan.
Another drawback is that hard money lenders tend to require a larger down payment than a traditional loan. Most hard money lenders expect a down payment of 20%, although this does vary from lender to lender.
Hard Money Loans Near You
New Silver Lending offers fast closing hard money loans in the following US States.
Alaska
Arizona
District of Columbia
Idaho
Minnesota
Nevada
North Dakota
Oregon
South Dakota
Utah
Vermont
Hard Money Lending Resources
New Silver's extremely easy to use hard money loan calculator can help you analyze the ROI of a secured loan for a fix-and-flip project. It provides a quick summary of the down payment, interest rates, monthly repayment and closing costs associated with a hard money loan.
This house flip profit calculator is designed to show you how much profit you can make when executing a fix and flip property deal. It includes a detailed breakdown of Net Profit, ROI, Total Cash Invested, Return on Equity, Loan Amount, Down Payment & Monthly Loan Repayment.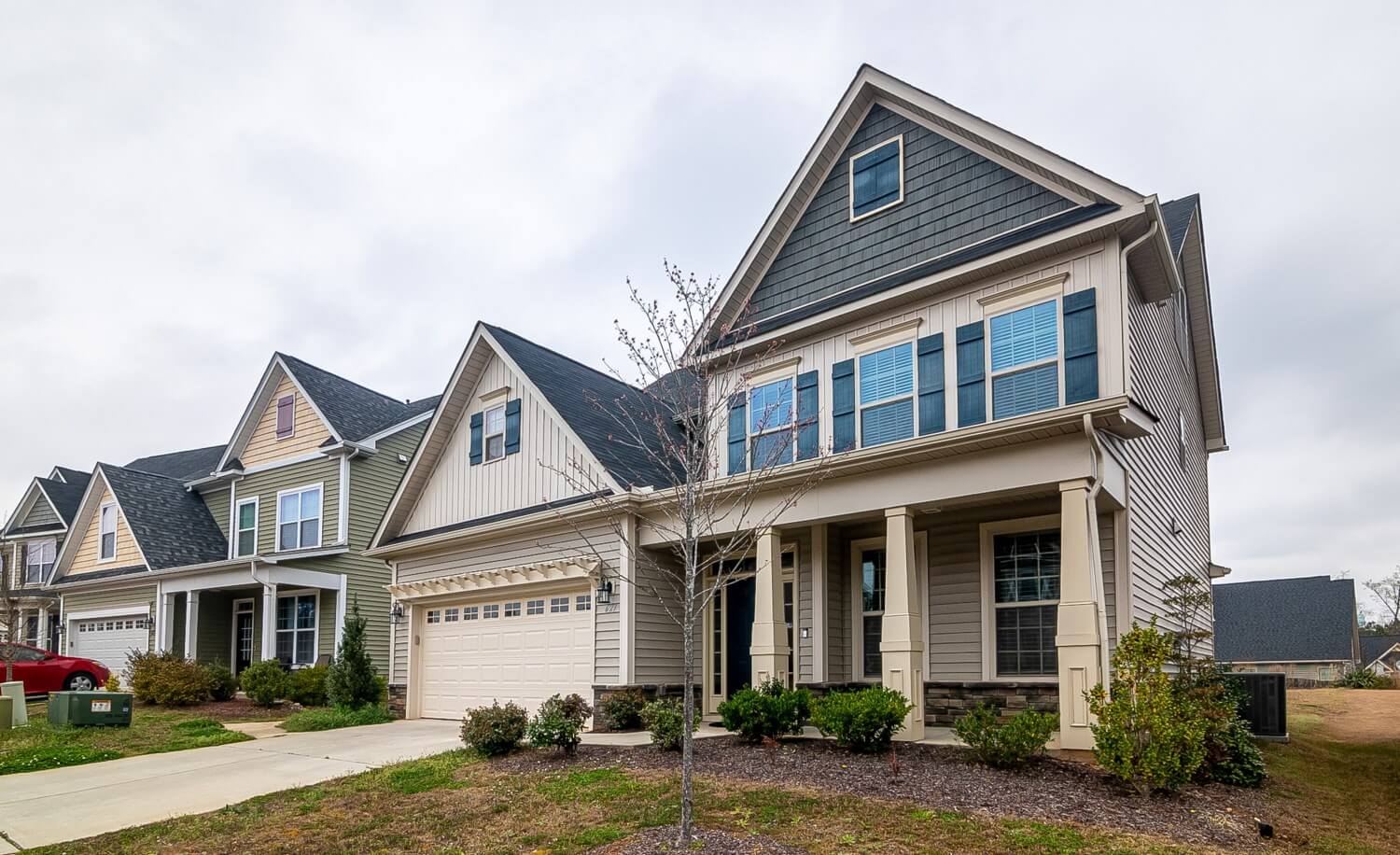 Reading Time: 4 minutes How To Calculate Hard Money Loan Down Payment For most borrowers, a down payment of 20% will be required in order to initiate a hard money loan. If you are an experienced house flipper, you
Sign Up for The Investment Insider