Earn up to

2% Broker or 50bps Referral

fee on Investment Property Loans
Partner+ is an umbrella for New Silver's partner programs, created to suit different potential partners. Whether you are a lender, a mortgage broker, a realtor or a D2C website, we have the right program to fit your goals.
White-labeled for lenders
The correspondent program is tailor-made for lenders that work with real estate investors, and need additional capital and/or underwriting expertise to scale their business. Maintain full control of the process and your client relationship, while gaining access to world class tech and reliable capital.
Lenders - maintain your brand and scale your business
Maintain client relationship and excellent customer service
Close the loan in partnership with New Silver
Provide asset management, rehab management services
Earn origination fee and a yield spread for the life of the loan
Instant online approval and term sheet
Access to reliable capital
Maintain client relationships, we will not contact your clients directly
This program is ideal for mortgage brokers and lenders who want to be more involved in the underwriting process. If you have a client looking for an investment property loan, you can broker the loan to New Silver and earn a fee.
Mortgage brokers - become a broker with New Silver
Lenders - either broker or refer deals and get paid
Interface with your clients
Collect documents, work with New Silver's underwriters
Earn up to 2% Broker Fee on Fix and Flip and Ground up loans
Instant online approval and term sheet
Access to reliable capital
Appraisal cost refunded on all brokered deals
Minimum work required, we can work directly with your borrowers
This program is for realtors, consultants, D2C brands and others not directly involved in the lending process. This is a simple and easy program which just requires to refer the client to New Silver, and once the loan closes you will be paid a 50bps referral fee.
Realtors and agents - make an easy referral and get paid
Brands - send your online and offline clients and earn
Send us the client, and get paid once the loan closes
Get paid a 50bps on all closed loans
For realtors, retain your listing business with completion alerts
Earn commission on current and all future deals
Awesome tech for tracking your commission
Access to a reliable partner
Minimum work required, we handle the entire process
Purchase and rehab loans for
residential fix and flip
Interest rate 10 - 12.75%
Appraisal cost refunded on brokered deals
up to 2% Broker or 50bps Referral Fee
Construction loans for
residential builders
Interest rate 10 - 13.25%
Appraisal cost refunded on brokered deals
up to 2% Broker or 50bps Referral Fee
30-year fixed product for
stabilized properties
Loan To Purchase Price up to 80%

Based on 51 reviews on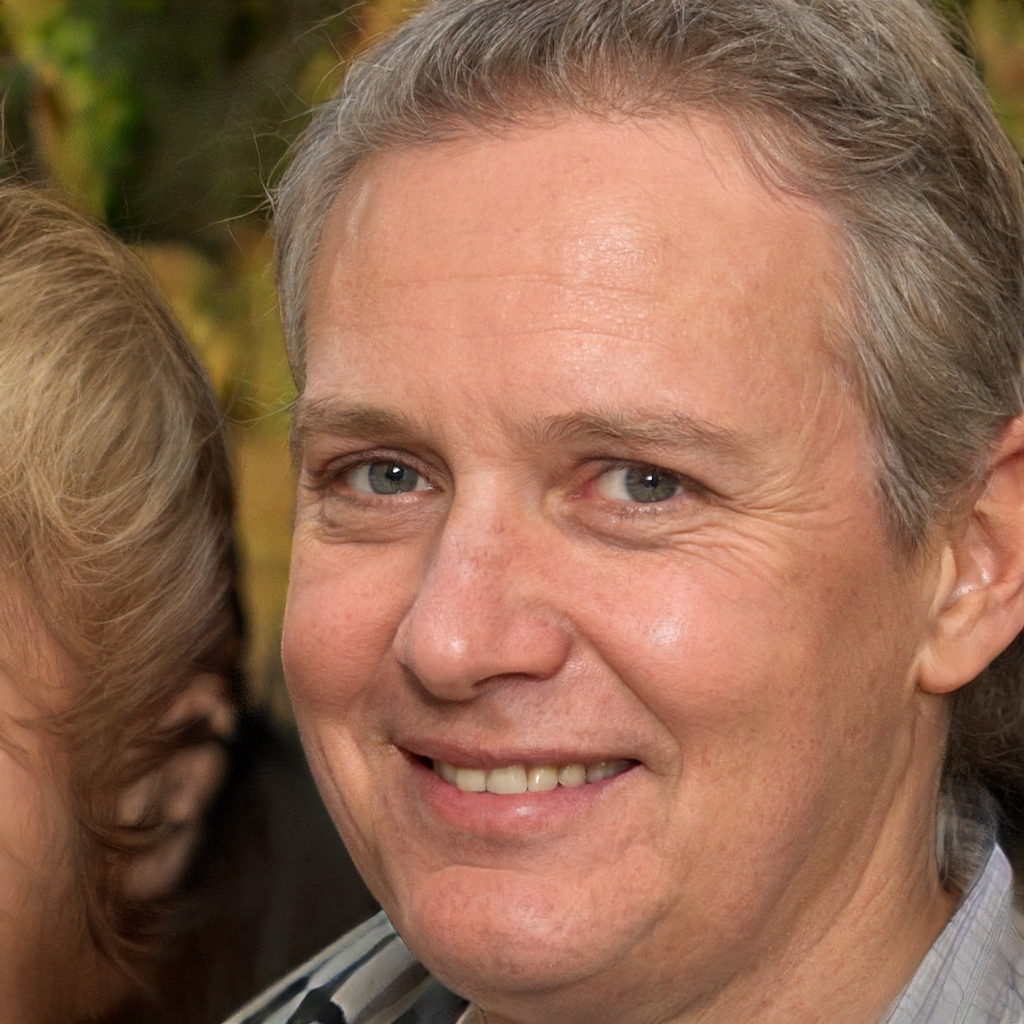 Paul J McMann
These guys are unbelievably good. They were able to get things done where others weren't able to. We had gotten stuck in a jam when another lender wasn't able to perform. These guys stepped in and within 10 days, closed the deal. Thanks Alex and Marwan.

Chuck Burke
I rehabilitated a home in central Florida. Alex and his team did exactly what they said they would do in our agreement. The ease of movement throughout the rehab made it possible to complete it in minimum time and capture a nice profit! I will use New Silver on as many rehabs as I can!

Teysha Poindexter
Alex was wonderful to work with, and is a man of his word. Previously, I was disappointed with another lender who did not meet their initial time and loan commitments they stated initially. This experience was complete opposite, we closed right on schedule, there were no surprises on loan structure or funding. The application and loan platform was really user friendly as well.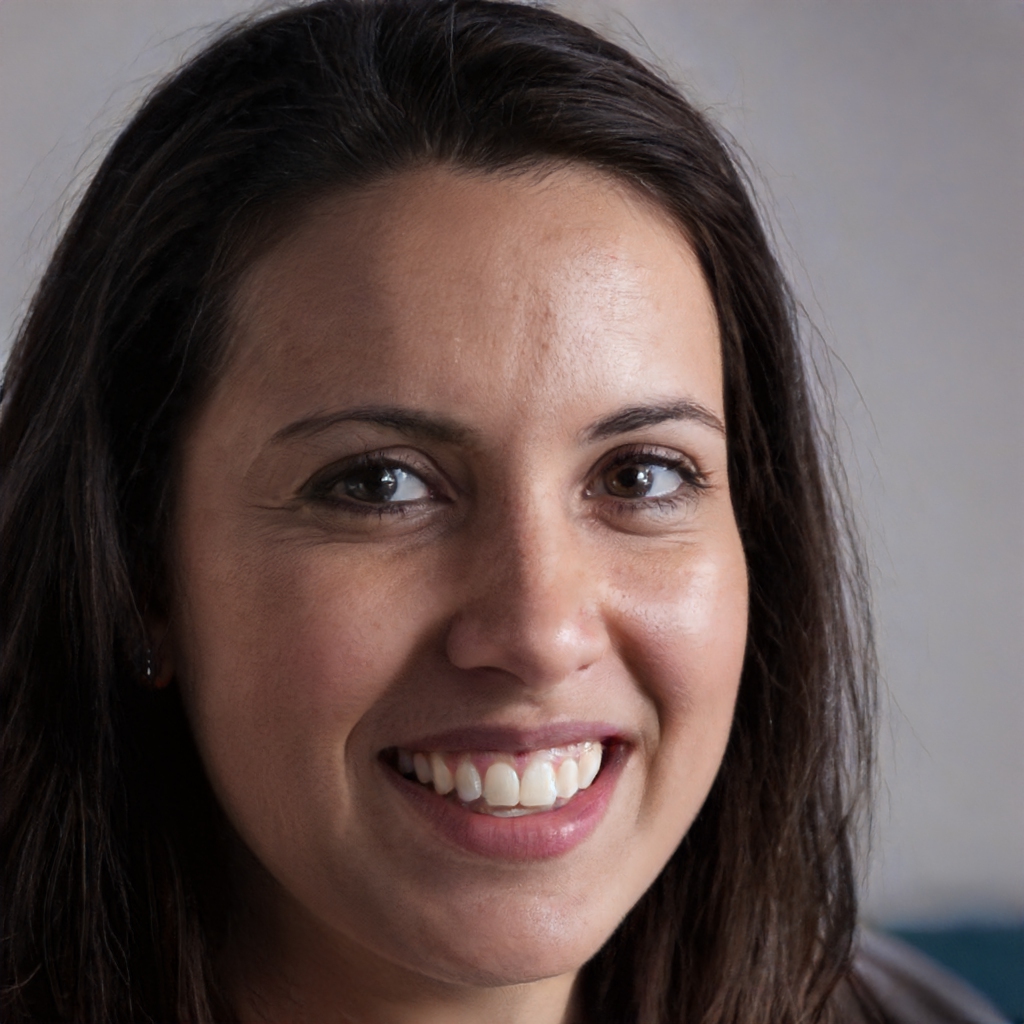 Mary Ann
Prompt Service! Alex walked us through the whole process and returned emails promptly - sometimes in minutes - even late in the evening! If you need answers FAST, choose New Silver!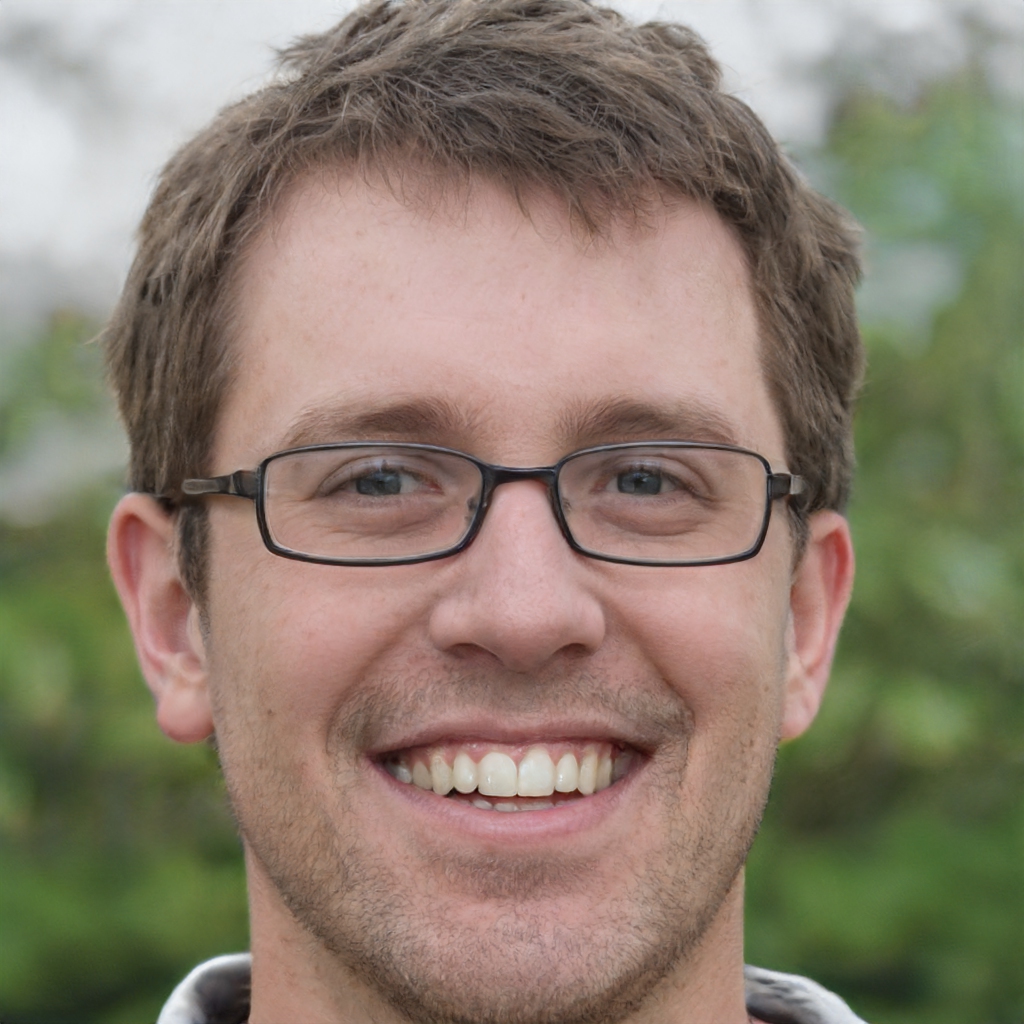 Fred
New Silver is convenient, friendly, fast, and easy to work with. James kept me informed on my loan status. Uploading my information was awesome and secure!! I'm looking towards New Silver to handle my next deal!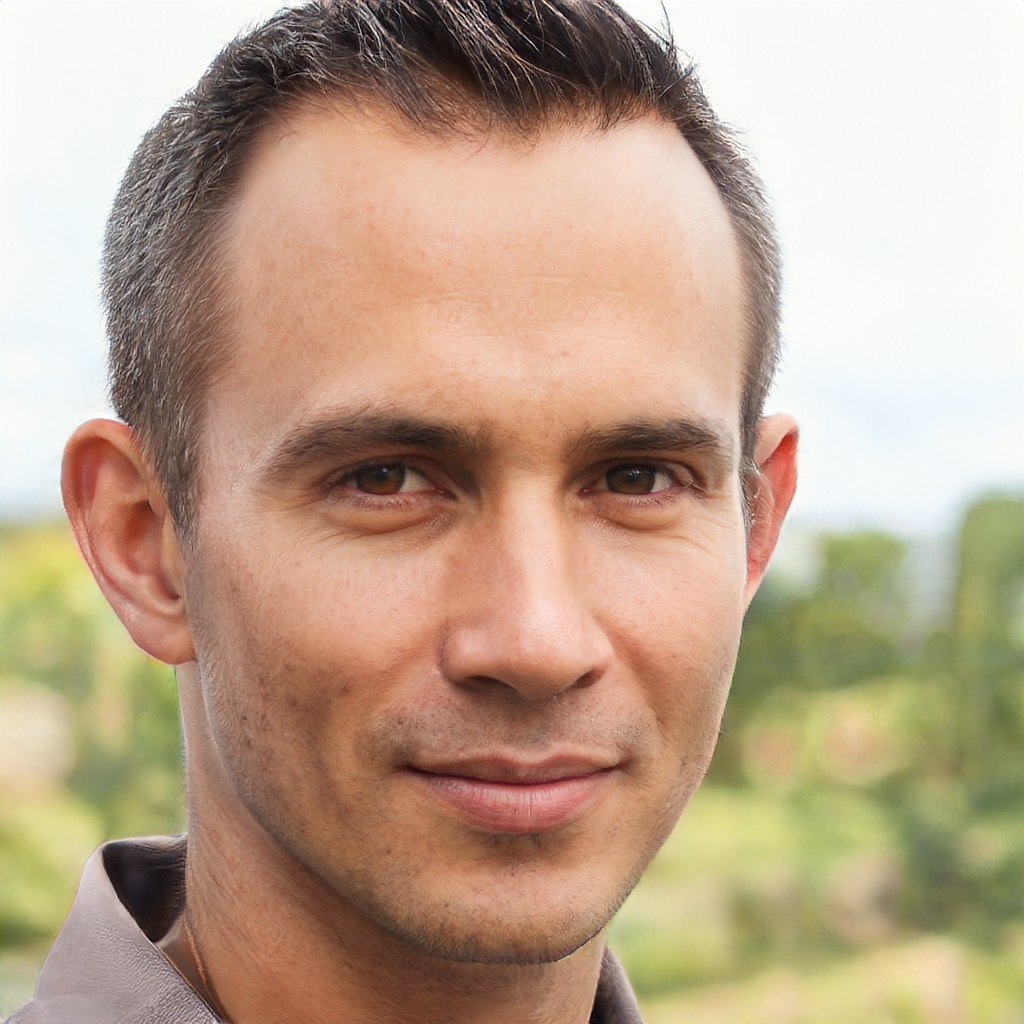 Emeric
James and the entire team at New Silver were amazingly helpful. We were in a tough bind with a traditional lender leaving us high and dry at the 11th hour but New Silver gave us options and was able to get us the clear to close in lighting speed! I would recommend these folks 100x over! I'm looking towards New Silver to handle my next deal!
Frequently Asked Questions
Sign Up for The Investment Insider