When it comes to mortgage lenders, hard money lending is the ideal financial solution for many real estate investors who need an alternative to traditional loans. Whether their choice is made for the loan speed, loan amount, or the fact that they don't qualify for a traditional loan, hard money loans offered by a private lender can be a deal saver.
When it comes to hard money lending regulations, hard money lenders aren't subject to any stringent regulations, and typically only have to abide by the state laws around loans. This makes hard money loans easier to qualify for, and more flexible than conventional loans.
There are fix and flip loans, commercial loans, rent loans and construction loans that all fall under the hard money loan umbrella. So, investors can choose the hard money loan that best suits their investing strategy and get the right terms, rates and amounts from hard money lenders that match these requirements.
What Are The Main Hard Money Lending Regulations?
Hard money lending isn't subject to many regulations, unlike traditional mortgage lenders who are subject to a variety of regulations. Hard money loans generally have more lenient lending criteria than traditional loans, and this leniency and flexibility comes with the fact that these loans aren't regulated the same as traditional ones.
Borrowers' ability to repay the loan
There are both federal and state laws that hard money lenders need to adhere to, and these revolve around the borrower's ability to pay back a loan. Hard money lenders need to make sure, wherever possible, that a borrower is capable of repaying the hard money loan. This means both the monthly payments, as well as the balloon payment.
Due to this, hard money lenders have certain qualification criteria that can be used in hard money lending, which include:
A minimum FICO score
Down payment (around 20% or more)
Previous real estate investing experience
State regulations
Hard money lenders need to follow each state's regulations, which pertain to interest rates (hard money loan rates), fees, taxes and payment periods. Each state differs on these regulations so a hard money lender will need to make sure that they comply with each state's regulations, if they are operating across multiple states.
Licenses
In some states, hard money lenders are required to obtain a license in order to legally lend money. This depends on each state, and their regulations under the Department of Real Estate, or through other governing bodies such as the OCCC. Some states may require that a member of the hard money lending company have a real estate broker license.
Most states don't require licensing, but there are around 13 states where a license of some sort may be required to provide a hard money loan. However, as hard money lenders aren't generally lending for consumer purposes, they can be regulated just by the state laws usually.
What Are The Main Types of Hard Money Loans?
Hard money loans are non-traditional loans offered by private lenders who aren't part of a financial institution. Hard money loans are secured by the property itself, which means that the borrower's personal financial history is of less importance. There are various types of hard money loans to suit different investing strategies, we'll outline the main types of loans that you may find with a hard money lender.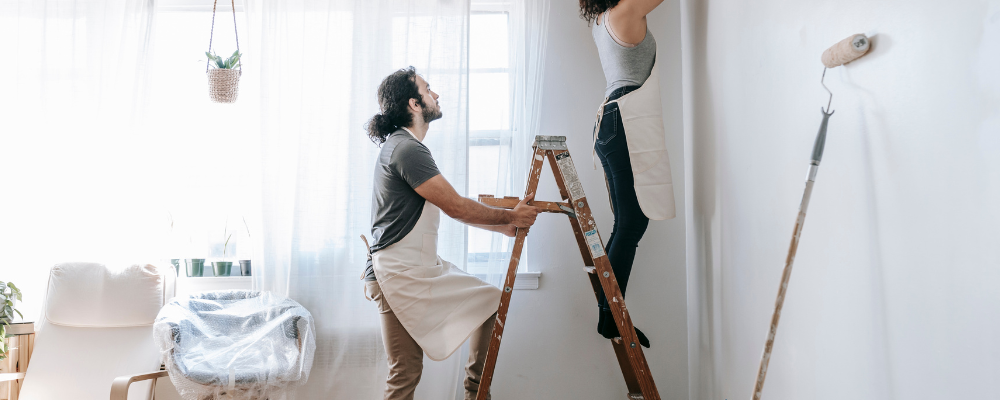 The most popular hard money loans are fix and flip loans. These are created by hard money lenders to help investors who are buying properties to rehab and resell for a profit. Fix and flip loans are typically short-term loans (12-24 months), that have a balloon payment at the end, and interest only payments up until that point.
This gives investors the chance to purchase a property, fix it up and sell it again, then use the proceeds of the sale to pay off the loan when the balloon payment is required. These loans typically provide funding faster than conventional loans, and this allows investors to take advantage of good deals before they're snapped up by other investors.
A hard money lender will typically provide proof of funds letters quickly on these loans, which allows investors to show sellers that they have the funding to purchase the property. They also usually issue loan terms quickly, so that investors know whether the loan is right for them and can continue as soon as possible.
Rent loans are longer-term hard money loans, which are less common and offered to those who are going to buy a property to rent out. These loans will have lower interest rates and loan terms of 15 to 30 years. Rent loans are aimed at investors who are going to buy and hold a property, in order to generate rental income.
Hard money rent loans can offer borrowers the flexibility to renovate the property before they rent it out as well. These loans offer interest only payments for the initial period, until the property becomes profitable, after which the principal amount can be paid off. These loans are typically fixed rate loans and offered for 1-4 unit properties.
Hard money construction loans are geared towards investors who have purchased land that they are going to develop. These loans are for building from the ground up, or tearing down a property to rebuild. Residential builders would typically use these loans for buying a property that they can develop and then sell for a profit.
These loans are usually short term (12-24 months) and most, if not all, of the construction is covered. The types of properties that can be used for these loans are generally residential 1-50 units, condos and townhomes. The 100% construction financing benefit can be a huge drawcard for investors, as traditional loans are unlikely to offer the same.
These are hard money loans aimed at commercial real estate investors who are purchasing and/or renovating commercial properties. These loans are shorter term and will have higher interest rates than traditional loans (as with many hard money loans). These are a good option for investors who are looking to get a higher amount from their commercial loan and require a more versatile funding option.
Why Do Investors Use Hard Money Loans Instead Of Traditional Loans?
Hard money loans come with some risks, but they can be very rewarding for real estate investors who choose these private lenders. These rewards often outweigh the risks, and sway investors towards using hard money loans instead of traditional loans. Here are some of the main benefits of hard money lending for real estate investors…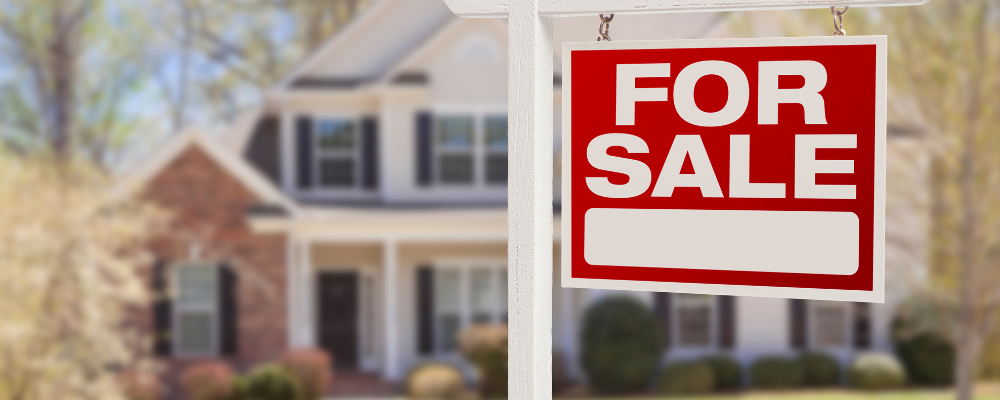 Without all the regulations and lengthy processes, hard money lenders are able to provide loans in a fraction of the time that traditional lenders can offer. For example, some hard money lenders such as New Silver, can provide a hard money loan in as little as 5 days, in comparison to a traditional bank mortgage which can take 45 days.
For real estate investors, timing is crucial. Real estate deals can be snapped up in a matter of hours by other investors, so the quicker they can get their hands on funding (or at least a proof of funds letter) the better their chances are for securing the deal. Hard money loans allow investors to capitalize on the speed of closing and beat the competition to secure good property deals.
Traditional loans often don't offer as much money as hard money lenders, which is a drawcard for hard money lenders. Real estate investors who are investing in a property need funding that is going to cover the property purchase and often the renovation.  
Traditional lenders often fall short in this regard or won't cover enough of the purchase amount. Hard money lenders can often cover the purchase amount (with a down payment) as well as the renovation.
Less stringent lending criteria
One of the biggest drawcards for hard money loans is that they have less stringent qualification criteria due to the fact that they're provided by private lenders. The loans are based on the property deal itself, and less on the borrower's personal financial history.
This means that borrowers don't need to have a stellar credit history, and those who don't qualify for conventional loans may be able to qualify for hard money loans. Instead, the property's After-Repair Value (ARV) or expected ARV are key.
The hard money loan requirements for each lender are different, however the minimum FICO score requirement is often easily achievable. Previous experience may be required, or some lenders may waive this altogether for certain loans. For new investors, this can be a saving grace as they won't have any experience yet.
While hard money lending has more lenient qualification criteria, borrowers will still need to prove that they can pay off the loan, but these requirements aren't as strict as traditional lenders.
Property is used as collateral
For investors who are banking on the real estate deal, and don't have major cash reserves in the bank, hard money loans can be the ideal solution. Hard money loans use the property itself as collateral, and this means that should the borrower default on their loan repayments, the lender can take ownership of the property.
For borrowers who don't have a large amount of cash reserves and/or capital, a hard money loan is a good solution and one that can be an attractive option. This can be a risk for hard money lenders, so they will usually charge higher hard money loan rates to compensate for this.
Can Hard Money Lenders Operate In All US States?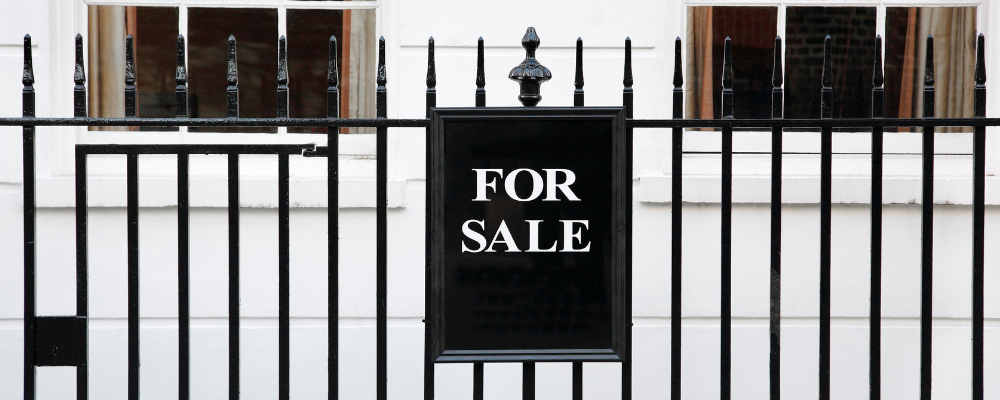 Hard money loans are an alternative financing option for borrowers that aren't using traditional bank lending, and instead choose private lenders. Whether hard money lenders can operate in a particular state depends on the regulations in the state. Some hard money lenders can lend across many states, while others may have more limited geographical reach.
To ensure that borrowers choose the right hard money lender for their situation, it is important to do the research and compare different hard money loan options available in the chosen state. For borrowers who are using hard money lenders in a different state, the laws and regulations that pertain to loans in both states need to be followed.
Final Thoughts - Should You Use A Hard Money Lender?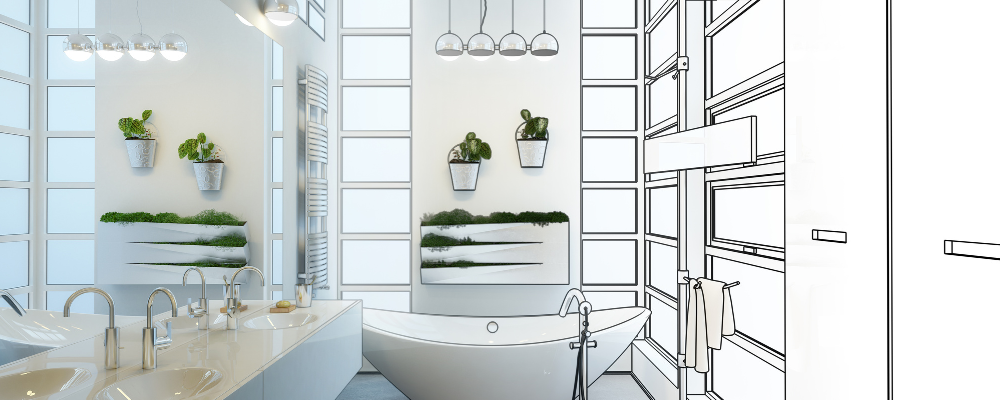 Using a hard money lender can be the ideal financing solution for some real estate investors. Hard money loans can be a great option if you're looking for a fast, reliable source of capital without the hassle of going through a traditional loan, and instead using a private lender. These loans are secured with hard assets like real estate and as such, hard money financing typically requires less paperwork which can speed up the hard money lending process.
Bear in mind, hard money loans also tend to come with higher interest rates (hard money loan rates). However, this may be worth it if you're in dire need of funding. Hard money loans are best suited to individuals who are not looking for long term financing or do not qualify for traditional loan options such as banks or credit unions. Consider hard money loans when you need short-term access to capital quickly and easily.
Fix and flip projects are a good example of when a hard money loan may be the best funding solution. Hard money fix and flip loans can provide investors with fast funding, based on the forecasted ARV of the property. This type of hard money loan will require interest-only payments initially, until a balloon payment at the very end. This ties in well with the sale of the upgraded property as investors can usually use these proceeds to settle the principal hard money loan amount.
There are also hard money loans that are longer term and these are used for rental properties, then construction hard money loans and even commercial hard money loans. The choice depends on your investing strategy, your personal finances and the amount you need to borrow, as well as the hard money loan options offered by hard money lenders. For investors who are looking for an alternative to a traditional loan, a hard money loan can provide a great solution.
So, hard money financing is a good alternative for investors who have the above requirements.