New Silver

Fintech Scholarship
New Silver is empowering students to reach new goals as the entrepreneurs and technologists of tomorrow. Apply today for a chance to win your share of $10,000 in prize money.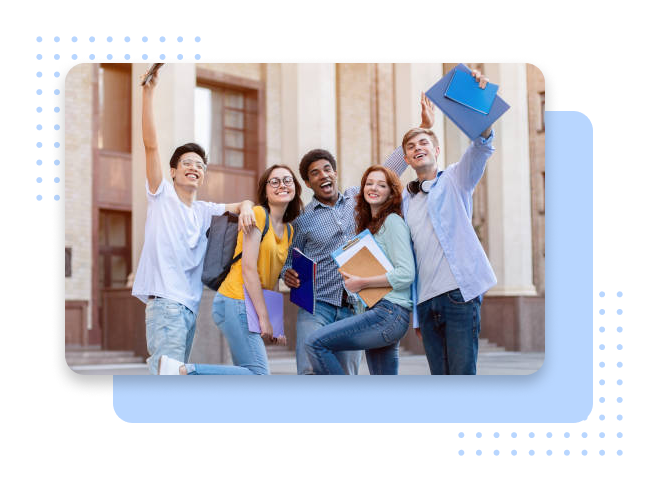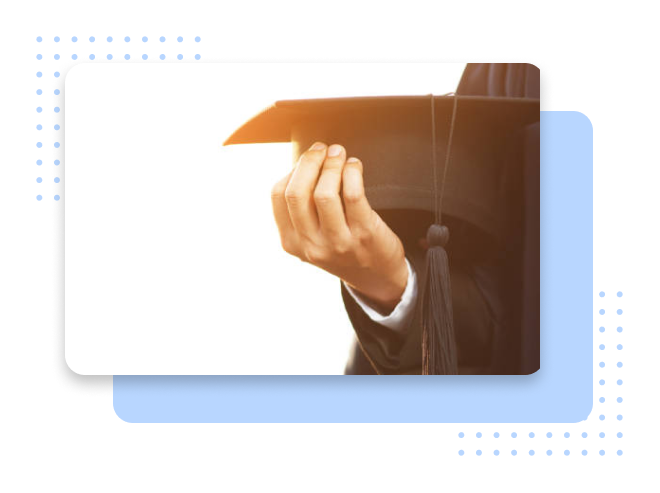 Who can enter the scholarship competition?
All applicants must currently be enrolled or in the process of enrolling as a full-time student at an accredited U.S. college or university. There is no minimum GPA, residency, or major requirements to apply, but applicants must be a US citizen or permanent resident (including DACA students).
Please note – Proof of enrollment is required.
How To Enter The Scholarship
To enter the New Silver Fintech scholarship, answer the following question
How will Artificial Intelligence impact the financial services industry over the next 3-5 years?
Submit a 1000 word essay on this topic using the form below. Our team will evaluate every submission and get back to you with further information if you have been shortlisted. The winner(s) will be selected based on the relevance, quality and profundity of their essay submission.
Essay Submission Deadline: 31 July 2023
Winner Announcement: 18 August 2023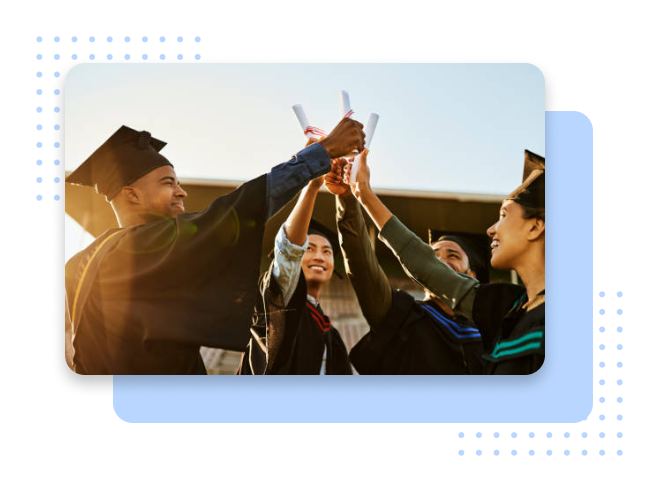 Scholarship Submission Form
Essay Submission Deadline: 31 July 2023   –   Winner Announcement: 18 August 2023
Note
All funds will be sent directly to the financial aid department of the school/university/college that the winner attends. This applies to first, second and third place winners of the New Silver Fintech Scholarship.