Our mission is to enable entrepreneurial growth by providing real estate investors with fast, conveniently accessible capital, and by harnessing technology to improve investors' journey, from property search to sale.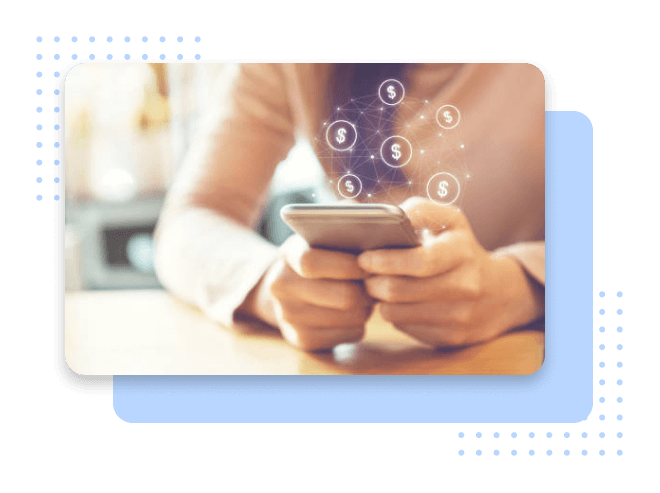 New Silver was founded by Kirill Bensonoff and Alex Shvayetsky in 2019. With Kirill's entrepreneurial background in investing and building disruptive technologies, and Alex's lifelong real estate experience, New Silver was built on a strong foundation.
The company's initial mission was to enable real estate investors to access fast and convenient capital. New Silver's real time loan pricing engine accomplishes this by providing instant online approval, a term sheet, and a proof of funds, so that our clients can start making offers within minutes. New Silver then took it a step further to harness the power of technology and Decentralized Finance and became the first real-world asset ever to be voted in by MakerDAO, a top-3 stablecoin protocol.
Our days can be long, but we get rewarded for it
We are driving for growth
We are available and responsive
We are a global team of self-starters
We move fast but try not to break things
We are proud to help communities rebuild
Co-Founder and Head of Risk
Head of Talent Acquisition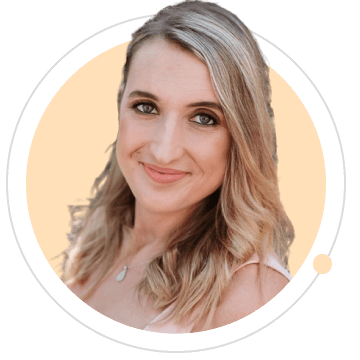 Senior Full Stack Developer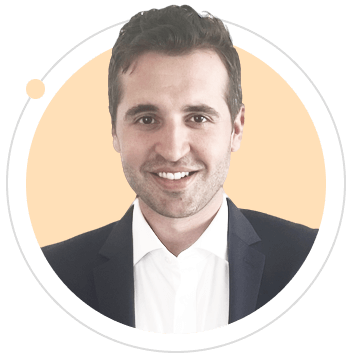 Senior Paid Media Specialist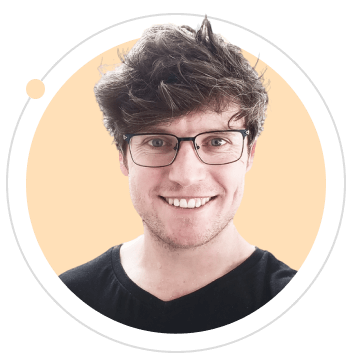 Performance Marketing Manager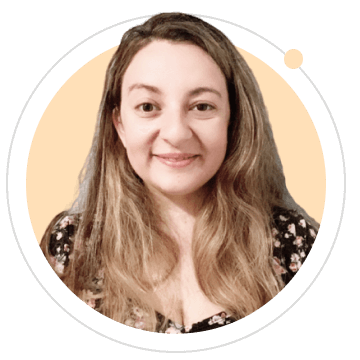 Senior Automation QA Engineering
Manual QA Software Tester
Intern Manual QA Software Tester
Senior Front-End Developer
Why Borrowers Love New Silver
We provide fast funding to real estate investors, with loan approval in minutes and funding in as little as 5 days. Investors can get proof of funds letters immediately and beat the competition.
We're bringing real estate and DeFi together. We build technology to originate and underwrite short-term bridge loans with more efficiency, and securitize those loans on the blockchain.
From finding an investment property to getting funding and closing the deal, borrowers can do it all online. Borrowers can navigate their entire journey using the easy process on our website.
Our data-driven approach provides quantitative tools for investors to use in their decision-making. Such as FlipScout, our free tool for finding investment properties using insights.
Sign Up for The Investment Insider