Real Estate Entrepreneurs'
True Partner
5 minute online approval, instant term sheet and many other benefits to help real estate investors succeed
Funds for purchase + rehab or refinance + rehab
Interest rate 10 - 12.75%
30 year fixed product for stabilized properties
Construction loans for residential builders
Interest rate 10 - 13.25%
Very satisfied with New Silver
So far I had a couple deals with New Silver. I couldn't ask for a better team to work with me. I totally enjoy working with them, Special Alex Shvayetsky. Of course as you purchase more properties, the financing becomes very easy.
What an amazing experience
What an amazing experience! I can not recommend New SIlver enough. They came into a deal that another lender totally screwed up on and closed it in 14 days! They went above and beyond to get an appraiser out within days and were on everyone to get my deal close. I can not wait to work with them again.
Close at Ludicrous speed!
James and the entire team at New Silver were amazingly helpful. We were in a tough bind with a traditional lender leaving us high and dry at the 11th hour but New Silver gave us options and was able to get us the clear to close in lighting speed! I would recommend these folks 100x over!
Find The Most Profitable Investments with FlipScout
Works for flips and rentals
Calculates rehab cost automatically
See ROI and rental income instantly
Easy 5 minute application process, completed online, no hard credit pull required
Instant Proof of Funds Letter
Get your proof of funds instantly.
Beat the competition and secure your investment property
Get your term sheet online in under 5 minutes. No need to wait for a phone call, get approved online and download your term sheet
Discounts on fees and interest for repeat borrowers that love working with us
$581,000
Charleston, SC
Type of Loan
Fix and Flip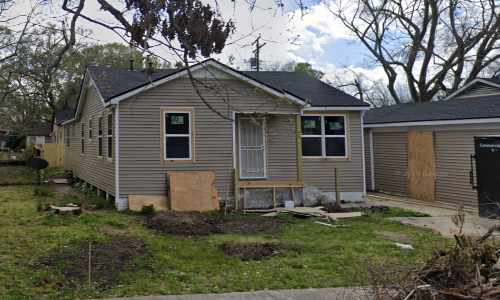 $101,750
Baton Rouge, LA
Type of Loan
Fix and Flip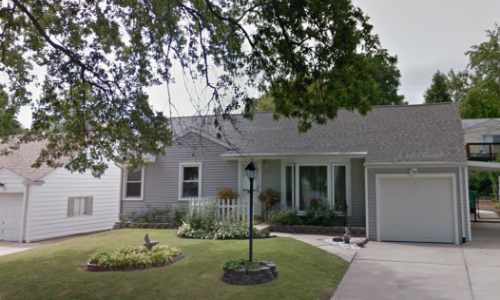 $224,000
St. Louis, MO
Type of Loan
Fix and Flip
$229,500
Jacksonville, FL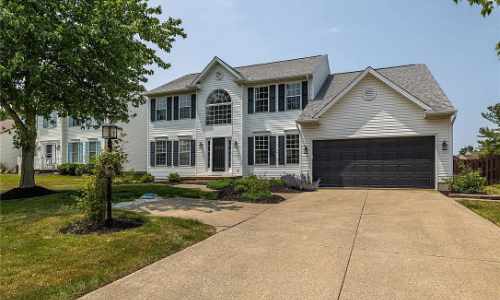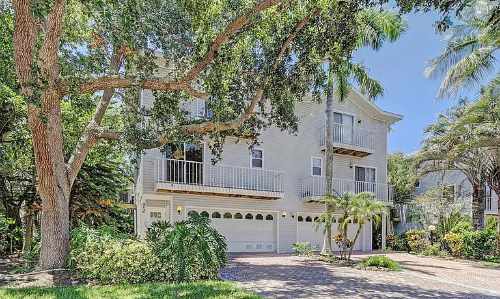 $772,500
Holmes Beach, FL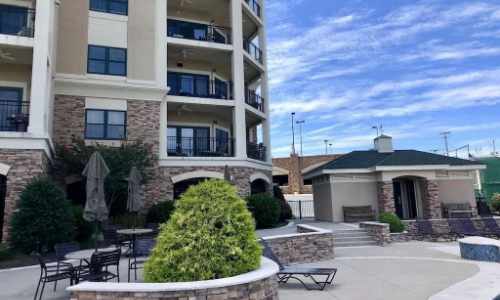 Reading Time: 11 minutes A Short Summary Zillow, the popular real estate platform, has over 110 million properties on the platform and provides Zestimates for over 104 million. While
Sign Up for The Investment Insider