The majority of real estate investors get into the business because they want to build up enough income in order to support themselves exclusively from their profits. That being said, this road of real estate investing is not suitable for all kinds of properties, and if you're planning to flip houses professionally, you'll need to have a solid understanding of the how, when, where, and what. 
House flipping can be highly profitable, which also makes it highly competitive. As exciting as that may be, there are risks that house flipping investors will need to contend with if they are to reach their goal. These potential risks are the reason why less experienced investors are advised to stick to turnkey properties instead – without the right experience, it's easy to take on a property that is a money pit. 
Think you have what it takes to make a career out of flipping houses? Keep reading to find out what the real requirements are: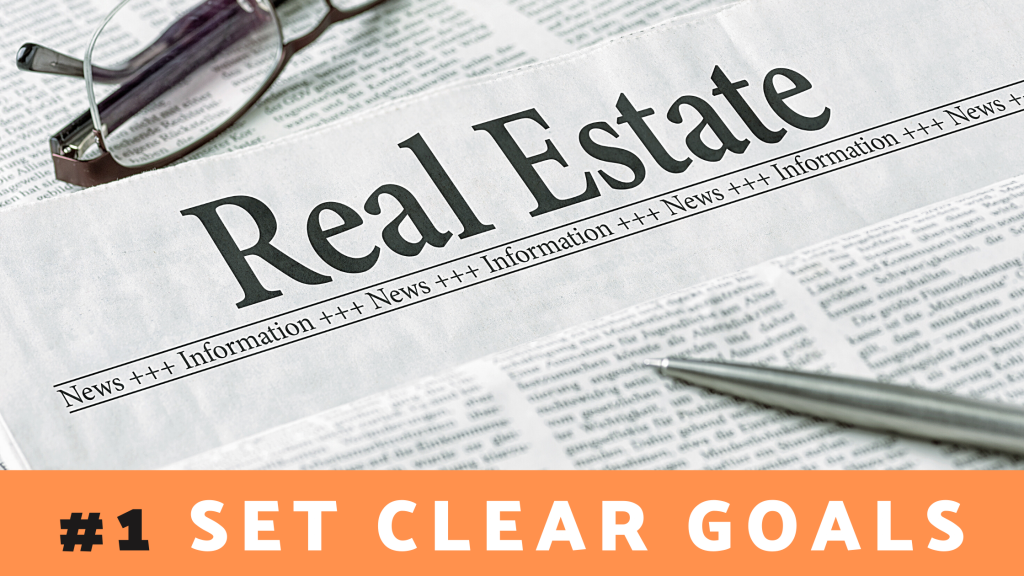 Under the umbrella of house flipping, there are many different ways to make good profits. The majority of house flippers taken on residential properties, working mainly with single-family homes. This is not the only option to choose from. Other potential investments include multi-family residential and commercial or rental properties. 
As the investor, you have the responsibility of doing your research about the different types and making an informed decision on which one to approach. If you have not flipped houses before, it's best to stick to a single-family home until you have a few more flips under your belt.
Part of this preparation is to set clear goals and expectations of what you want to achieve by pursuing this type of real estate. If you're planning to live off the income made from these investments, you'll need to calculate your typical expenses and set a number that you need to bring in to cover them with some room left over for profits. 
Why is goal-setting such an important part of the fix and flip investment process? The answer is that you'll need to choose a direction before you hit the ground running, and you want to ensure that you are putting your efforts towards the right strategy. These goals also help the investor keep track of what is being done and stay accountable.
It's best to create a list of both short and long term goals so that you can create an effective business plan. Short term goals could include things like researching properties and recent pricing, while long term goals should be to vet lenders and contractors.
Securing Dependable Financing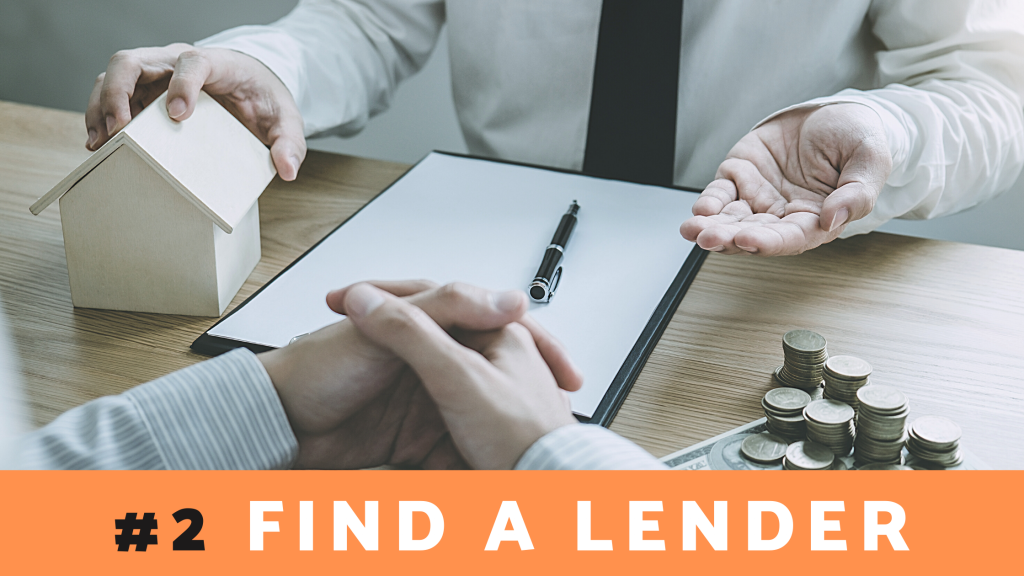 Many house flippers rely on hard money loans to finance their property purchases and renovations. This is due to several reasons. First, very few investors have the funds needed to purchase a property outright. Second, using a hard money loan gives you more leverage when making offers, essential in competitive markets. 
If you will be making use of external funding, you want to ensure you find a lender that you trust. By vetting potential lenders carefully, you can select one that you can build a long-term business relationship with.  These asset-based loans come with multiple benefits such as fast loan approval and easier application processes.
Because these lenders are not held to the same restrictions as banks, the terms of the loan can be more flexible. It's not uncommon for first-time house flippers to go on to flip multiple properties at once, made possible by a good hard money lender. Your lender may also have an existing list of contractors and other real estate professionals in the area that you can make use of for your project.
If you're planning to become a professional house flipper, it's important to think about the financing you need right now, but also about the financing you may need in the near future.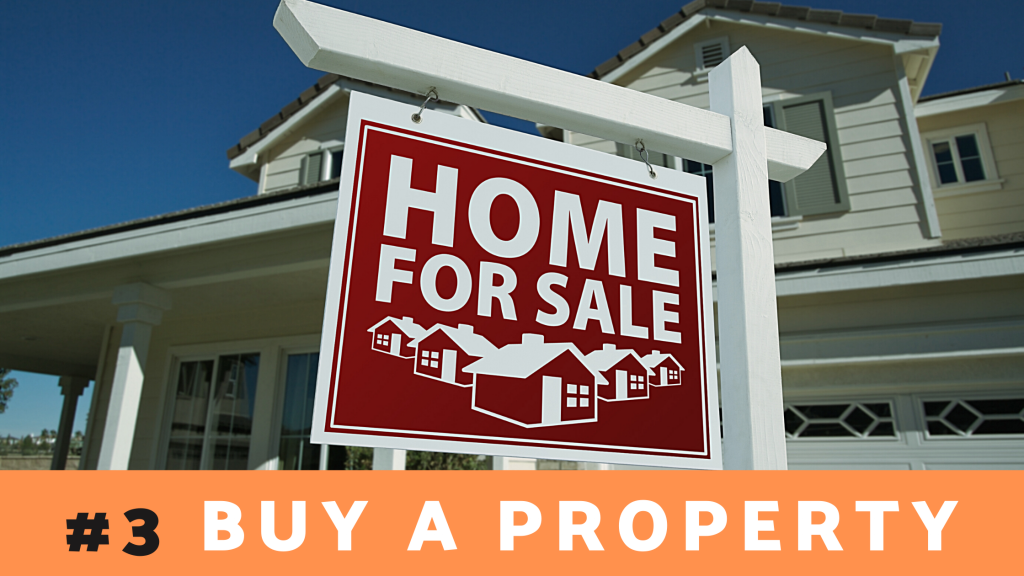 The next step is to find a property that suits your goals and to make an offer for it. This step is the one where less experienced real estate investors run into snags. Without having purchased and flipped properties before, it's easy to get caught up and overpay for a house. 
The key to avoiding this risk is to do thorough research, looking at the latest data of the real estate market you are buying into. As part of your research, you will need to set a budget and timeline for the project. 
The most important factor when creating a budget and purchasing a property is to pay attention to the location. Take the time to understand the local demographics and neighborhoods and choose a house that you think will be easy to sell. For example, if 80% of the home buyers in the neighborhood you have selected are families, you'll need to look for a single-family home nearby to schools and public transportation options. Centrality plays a big role in how valuable your property will be to potential buyers. 
House flippers often start by purchasing houses in areas that they are familiar with or live in due to the convenience of personally knowing all the amenities. 
If you are evaluating a new location, pay attention to areas that have lower housing supply but growing demand. This ensures that you'll see offers once your project is complete and the home goes back on the market. Another factor to keep in mind is the recent economic growth in the area. Homebuyers will be on the lookout for properties that are nearby to job centers. 
House flipping investors can make use of tools like the FlipScout, a free tool that lets you find fix and flip properties with the highest ROI.  
Renovating For Best Results
Similarly tricky to finding a property to buy is planning the renovation of one. It's easy to get carried away and renovate everything in sight, but that doesn't mean the house will be more likely to sell. There is a fine balance that the house flipping investor will need to maintain when renovating the property. One on hand, you want to ensure the property will be desirable and sell quickly. On the other, you want to limit the number of funds going into the renovation itself.
The easiest way to do this is by focusing renovation efforts on set spaces that are key to buyers and to avoid wasting time on the spaces that don't. By sticking to key areas that increase property value, you'll know that your efforts won't go to waste. 
While it may be tempting to follow the latest renovation trends, you will be better off choosing classic, timeless options that will still be relevant and stylish in ten years. Keep painting palettes neutral and rooms uncluttered. An old-school real estate trick is to ensure that there is plenty of light in the home, preferably natural but the effect can be replicated with installed lighting fixtures. 
Kitchens, bathrooms, storage space, and yards with deck areas are some of the most important property characteristics to pay attention to. These areas are not only most important to buyers but can be done on a limited budget but have an enormous effect on property pricing and the number of offers you get for it. 
Don't forget to give the exterior of the property a makeover; the curb appeal of the house will have a significant effect on how many calls for viewings you get. Do some landscaping, paint window frames, and plant some flowers or shrubs to make the garden more attractive. 
Once property renovations have been completed, it's time to focus on the resale of the property. This is the investor's chance to make a high enough return on investment to repay their loan and have some profits left over. 
One of the top requirements to flip houses is setting up the property for sale, including staging. After all, you want to give yourself the best chances of making a good profit. Staging is an effective way of increasing the appeal of a property to buyers, especially important if you need to resell the property quickly. There are professional staging companies that can strategically fill the property without overdoing it, but this is also something that the investor can take on themselves.
The next and perhaps the most important step is to decide what you want to ask for the property when it goes on the market. To set the right price for the house you have flipped, check the prices other similar properties in the area that have been sold in the past three months or work with a property appraiser. You want to take care to choose the right price from the get-go – if you under price it, pricing it up higher will kill interest. If you overprice it, you miss out on the key offers and demand that is drummed up in the first few weeks of being for sale.
If you have funded your house flip using a loan a quick sale is key – every day the property goes unsold is a day you are liable for holding costs. The best way to generate interest in the house is to create great real estate listings. Take the time to write some great copy about the home, and hire a professional real estate photographer to come and take some expert shots of the interiors. Share this listing with your network and post it to social media platforms to get maximum exposure.
With this guide in mind, understanding the requirements to flip houses becomes less daunting. While this method of real estate investing needs a lot of active input from the investor, it is also one of the most profitable.
It's important for investors to adhere to these requirements for the best results when flipping houses, particularly when planning to do so with multiple properties at once. Less experienced fix and flippers should be wary of biting off more than they can chew. 
While there will always be risks with this type of investing, house flipping can bring a lot of profits and benefits to the investor and by following the steps laid out above the risks can be minimized.