Investing in hard money loans can provide good returns for a real estate investor, and there are a variety of ways to tap into the hard money lending arena. Hard money lenders like New Silver offer Funds which allows investors to do just this.
New Silver's Income Fund allows investors to earn 14-17% total target returns and receive quarterly distributions from hard money lending.
Other methods for investing in hard money loans include real estate crowdfunding, becoming a hard money lender, and online peer-to-peer hard money lending.
What Are Hard Money Loans Typically Used For?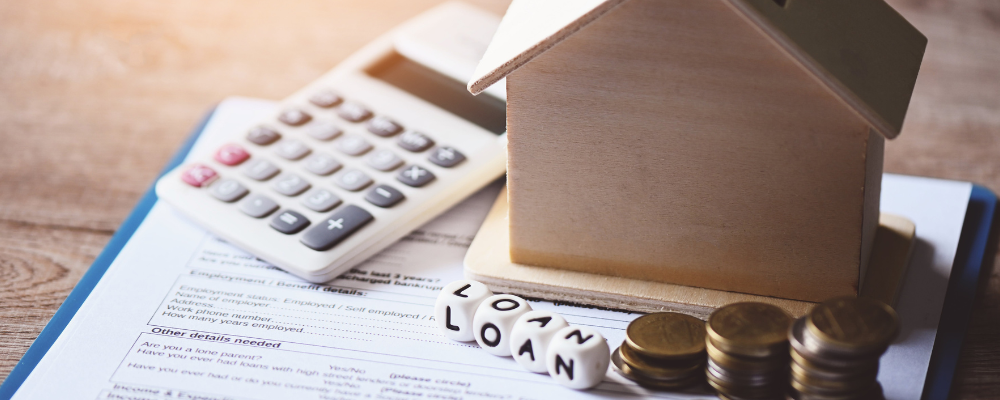 Hard money loans are typically used by a borrowers, such as a real estate investor, and other cases where fast, short-term financing is required. A hard money loan is provided by a hard money lender, which is essentially a private lender that isn't bound by the same regulations as traditional lenders.
Hard money loans are usually secured by the property itself, which works well for a real estate investor that is looking for loans that are not based heavily on their financial history, but rather on the deal at hand.  
Based on the nature of a hard money loan, borrowers would typically use these loans for the following purposes:
Real estate investment: Real estate investors often use hard money loans for fix and flip projects, to fund both the property purchase and the renovations. Hard money loans offer real estate investors the chance to get fast funding and beat the competition, with a loan based on the fix and flip deal itself. Hard money loans also provide interest-only payment options for the initial period of the loan, which allows a real estate investor to get funding from hard money lenders and then renovate the property and repay the loan, once the property has been sold again for a profit.
Real estate development: Real estate developers and residential builders often use hard money loans from hard money lenders to fund the acquisition of land and pursue development projects. A hard money loan can be used for the purchase of the land, the construction of the buildings or to convert existing structures into something else. A hard money loan provides real estate developers with quick funding for these projects, which are often time sensitive.
Bridge financing: Another common use case for hard money loans is for those who need bridge financing when they are making a property purchase and require immediate funds while waiting for longer-term financing. The idea is to bridge the gap that is created, while borrowers wait for their traditional financing. The speed at which a hard money loan can be issued by hard money lenders is attractive for this purpose.
Borrowers with credit issues: Due to the fact that hard money lenders are not bound by the same rules and regulations as traditional lenders, hard money lenders are a popular choice for borrowers who cannot get a traditional loan. Hard money lenders will typically place less importance on the borrower's personal financial situation, and a hard money loan will be based on the purpose for which it is being taken (usually real estate deals). This works well for borrowers who don't have a stellar financial history, or who need more flexible hard money loan terms.  
Can You Actually Invest In Hard Money Loans?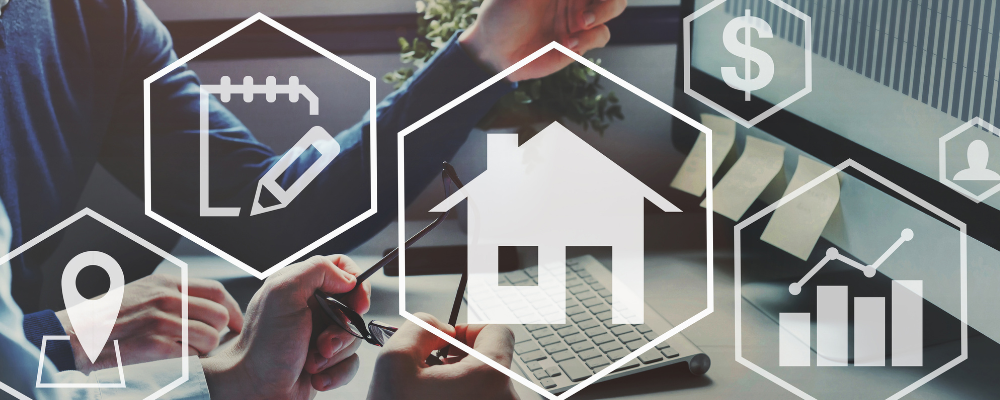 Yes, it is definitely possible for individuals to invest in hard money loans provided by hard money lenders. Investing in hard money loans can provide an opportunity for individuals to earn a return on their investment by lending money to borrowers who need short-term financing, often via hard money lenders.
How does it work?
An investor would start by finding a reputable hard money lender that aligns with their investment goals. From there, they would decide how much they want to invest and then check the minimum investment requirements of the hard money lender. Each lender will offer different risks and returns, which need to be evaluated carefully. These include, the Loan-To-Value ratio, borrower's creditworthiness, property type, and location.
Investors would use this to determine which type of hard money loan to fund, and then transfer the funds for the selected loans to the lender or platform. Investors will then earn interest on the investment they have made, as the borrowers make payments towards the loan. The loan terms and interest will vary depending on the lender.
Investors should conduct thorough due diligence, diversify their investments, and carefully assess the risks involved before investing in hard money loans. Each hard money loan carries a certain amount of risk, and investors should bear in mind that this investment is at the mercy of borrowers and property values, to a large extent.  
How To Invest In Hard Money Loans
For investors who wish to earn a good return on investment, hard money loans are a successful investing path. These are typically provided by hard money lenders who can provide a variety of investing vehicles.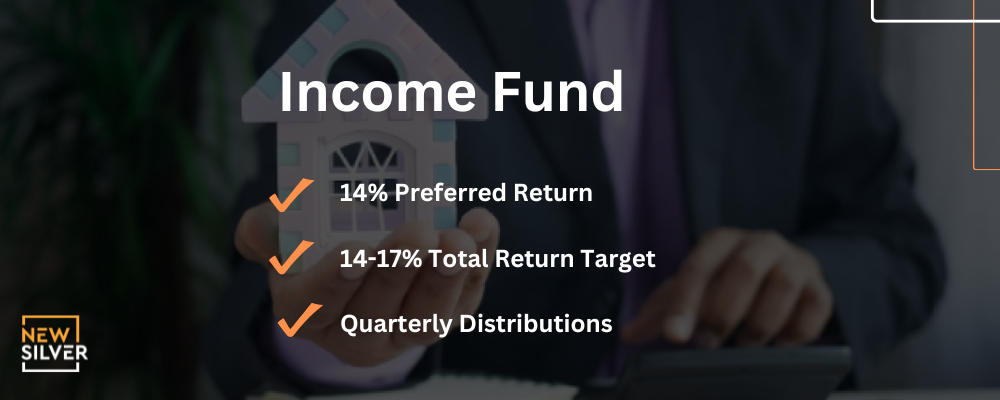 New Silver is a hard money lender providing fix and flip loans for real estate investors, with a successful investing program available. The investing program provided by this hard money lender includes an Income Fund which provides a 14% preferred return, 14-17% total return target and quarterly distributions.
The New Silver Income Fund seeks to produce above-market income returns by investing in a securitized pool of short duration loans originated by New Silver Lending. The Fund is open to accredited investors under Rule 506(c) and invests a share of its capital into the Senior and Junior tranches of residential mortgages. These are securitized using blockchain technology and backed by private investors and institutions.
The Fund is available to accredited investors who can generate greater income returns by investing in a pool of short-term mortgages that have been securitized on the blockchain using DeFi capital denominated in DAI stablecoin, with no direct correlation to speculative crypto-assets.
While this type of investing can pose some risks (as mentioned above), New Silver mitigates these by stress testing each loan for profitability, using 3rd party independent appraisers and adapting their underwriting to changing market conditions. To find out more, take a look at New Silver's Executive Summary for all the information.
Method 2 - Fund That Flip
Fund That Flip offers 4 investment products, each catering to different investor requirements. As far as hard money lenders go, this is an expansive number of options, which are:  
Borrower Dependent Note: The first product on offer from Fund That Flip is the Borrower Dependent note which gives investors the chance to invest a minimum of $5,000. This is a promissory note that entitles investors to a fixed rate of interest and principal once the individual loan reaches maturity. It also allows investors total control over their portfolio — every region, project, and borrower. This product offers 3-to-24-month loan terms with 10.8% average returns, and 99% or more of the principal repaid.
Residential Bridge Note Fund (RBNF): The RBNF allows investors to invest in a group of whole loans and fractional mortgages (Borrower Dependent Notes or BDNs) representative of the larger Fund That Flip portfolio. A minimum investment of just $1,000 is required to purchase a series note issued by RBNF, which is a debt instrument. The underlying assets of the fund correlate to the performance of each underlying first-position mortgage. The terms are 6, 9 or 12 months and the average returns are around 10%.
Pre-Funding Note Fund (PFNF): The PFNF is a line of credit that funds every project originated by Fund That Flip. In other words, invested capital is raised via a series of notes into a pre-funding line of credit. This means investors only need to make one investment, to get access to various projects, and this can be as little as $1,000. Investors will receive a 100% principal repayment and 100% interest payment, with 3, 6, 9 or 12 month terms. Investors can expect average returns in the region of 10%.
Horizon Residential Income Fund (HRIF): This product is Fund That Flip's first managed fund that utilizes the tax advantages of a Real Estate Investment Trust. The Horizon Fund uses a REIT structure, with ownership of the subsidiary REIT that employs investment principal to acquire entire residential bridge loans. By collecting interest payments and fees from these underlying bridge loans, the Fund generates net income, which is distributed to members on a quarterly basis. The HRIF requires a $25,000 minimum investment, and offers a target return of 10-13%.
Method 3 - Real Estate Crowdfunding Platforms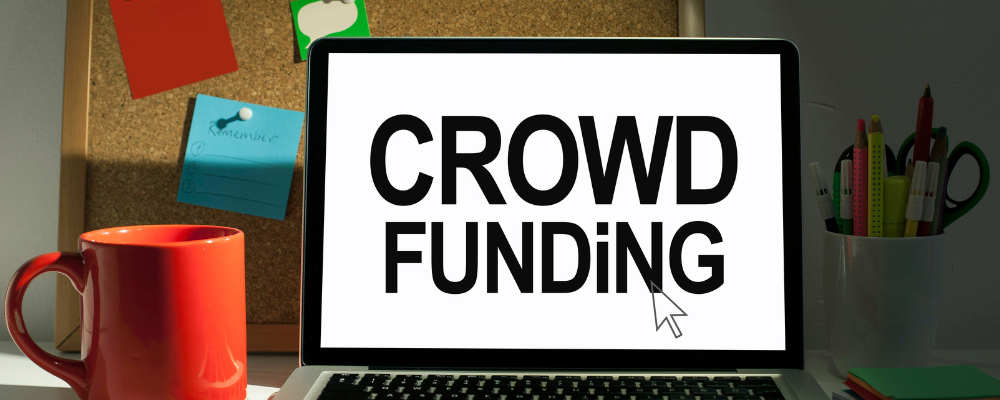 Real estate crowdfunding platforms offer a way for individual investors to participate in real estate projects and opportunities that were traditionally accessible only to larger investors or institutions. By pooling investments from individuals, real estate crowdfunding platforms are able to provide funding for real estate projects.
Once registered, investors can browse and review various real estate projects available on the platform. Each project is accompanied by detailed information, such as the property location, type, investment amount, expected returns, and the purpose of the investment. Which means that investors can pick the project that best suits their investing goals.
On crowdfunding platforms, investors have the flexibility to select their desired investment amount for a specific project. These platforms often facilitate smaller investment sums, enabling investors to diversify their portfolio by participating in multiple projects. This approach helps them mitigate risk and increase the potential for favorable returns.
Depending on the platform, investors may receive periodic income distributions (e.g., rental income) or returns on the investment (e.g., from property sale or refinancing). Each real estate crowdfunding platform will handle the distribution of income or returns to the investors.
Method 3 - Becoming A Hard Money Lender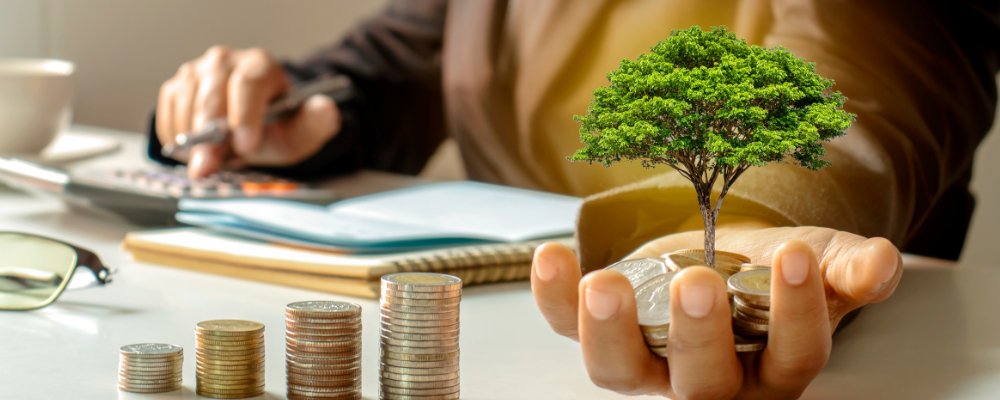 Another way to invest in hard money loans is to become a hard money lender. This involves setting up a hard money lending business to provide short-term loans to real estate investors or developers. As a hard money lender, you can fund these loans with your own capital or capital from private investors.
Becoming a hard money lender requires developing a business plan, obtaining the necessary licenses and establishing an entity, such as an LLC. Once your hard money lending business has been set up, you'll need to obtain capital by using your own funds, raising money from private investors, forming partnerships, or securing loans from financial institutions.
By carefully selecting projects and having a thorough set of application criteria, hard money lenders can generate attractive returns on the hard money loans that they provide. A reputation for reliability and professionalism is key to becoming a successful hard money lender, along with effective risk management.
Method 4 – Online Peer-to-Peer (P2P) Lending Platforms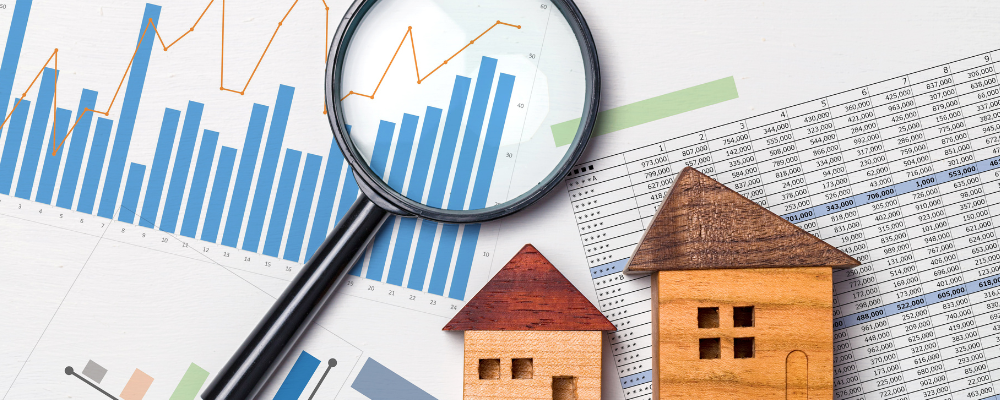 Several online platforms, such as Kiva, facilitate peer-to-peer hard money lending, which doesn't require hard money lenders. These hard money lending platforms act as intermediaries, connecting individual investors with borrowers seeking financing.
You can review hard money loan details on these platforms and select the ones that align with your investment goals. P2P hard money lending offers greater diversification opportunities and may require a lower minimum investment compared to direct lending.
Alternatives To Investing In Hard Money Loans
Investing in hard money loans is not for everyone, those who simply wish to invest in real estate or other options, without hard money lenders, can consider the following alternatives:
Private Money Loans: Investing in a private money loan through private lenders or a private money lender, involves providing capital to borrowers in the form of short-term loans, often secured by real estate or other assets. As an investor in a private money loan, you essentially act as the private money lender and earn interest income from the borrower's repayments on their private money loan. Private money lending is typically offered by individual private lenders or private money lending companies. Private lenders who provide private money lending therefore provide an alternative to traditional bank loans for borrowers who may not qualify through traditional channels. Private lenders typically mitigate the risks associated with these loans in various ways.
REITs: Real Estate Investment Trusts (REITs) are companies that own, operate or finance income-generating real estate projects. REITs therefore allow individuals to participate in the real estate market without directly owning and managing properties or going through hard money lending. Investors can choose a REIT that aligns with their goals, open a brokerage account to invest through, and diversify across various property types and geographical regions.
Real Estate Funds: Much like New Silver's Income Fund, real estate funds are an investment vehicle where money from various investors is pooled and invested in a portfolio of real estate and related assets. Funds are managed by investment firms or fund managers, who make the key decisions about the property selections and achieving the fund's objectives.
Private Syndicates or Partnerships: Joining a private syndication or investment partnership is a useful method for investing in real estate. These are typically formed by experienced real estate investors or professionals who pool their resources to fund loans collectively. This method may offer a more personalized approach and networking opportunities within the real estate investment community.