Crowdfunding is a revolutionary way for people to raise funds for different projects or ventures. Crowdfunding is becoming popular in the real estate space, both for investors who are wanting to diversify their portfolios into real estate, and for people who are wanting to do real estate projects but don't have the funds.
Crowdfunding is the word on the street these days. The method is being used to raise funds for anything from new business ventures to medical expenses. Now, even real estate investors can jump on the crowdfunding bandwagon to raise funds for their next investment property. It's a new way for people to enter the world of real estate investing, without having to fork out a huge amount of capital. Let's take a closer look at how crowdfunding real estate works, and whether it's a solution that you can use.
What is crowdfunding for real estate?
Crowdfunding is a solution for people who need funds for a project or venture. Basically, a group of people online come together and invest in the project, with the idea being that various small investments will add up eventually and cover the amount that is needed. It's a fast way to raise funds for a variety of projects.
When it comes to real estate, if an investor or a developer finds a good real estate investment deal, they may not be able to fund the project themselves. This is where crowdfunding comes in. Individual investors on crowdfunding websites can help raise the funds that an investor or developer needs for their real estate project. Which means that now investors and developers don't need to rely on traditional forms of financing and can try creative financing methods like crowdfunding to make their real estate investing goals a reality.
How does real estate crowdfunding work?
Real estate crowdfunding involves a group of investors putting money together to fund a real estate deal or project. The person who needs the funds will then submit their information on the crowdfunding platform, and investors can begin adding funds to the project if they see it as a viable opportunity. There are three parts to a crowdfunding real estate deal:
A sponsor who finds the project, manages it, deals with the property purchase and sells the investment. The sponsor will often contribute to the funds whatever amount that they can.
A crowdfunding platform that facilitates the connection between the sponsor and investors so that the sponsor can find the funding that they need. The platform will ensure that certain standards are met, and it is where the funds are collected.
The investors who help fund the project and take a portion of the profits. The investors can either generate an income distribution from the deal or take a pay-out once the property has been sold.
Let's look at a real-life example…
If a real estate developer were to find a great investment deal to buy an apartment building that is in need of renovations, but they didn't have the capital to outlay, they could turn it into a crowdfunding opportunity. If the building costs $5 million and the investor could outlay $2 million but the rehab will cost a further $1 million, the investor could put together a proposal about the deal and show how the rental could increase with the renovations. This proposal could be submitted to a crowdfunding platform, where investors can contribute with funds. These investors will then get a percentage of the developer's profits.
How to invest in crowdfunding real estate
Investors usually pool their money online, using a financial technology solution or on the crowdfunding site itself, to fund a real estate investment. The minimum investment often begins with as little as a few hundred dollars. The funds are usually held in a REIT (Real Estate Investment Trust) or something similar, which acts as a holding company where the funds can accumulate. These REITs are private, not publicly traded, and they will often pay regular earnings to investors in the form of dividends. Investors can also get a lump-sum at the conclusion of the property deal or project.
Through crowdfunding real estate platforms, investors can get access to exclusive deals that they may not have been able to. Some platforms are open to general investors, while some require investors to be accredited before they can contribute funds.
What are the best real estate crowdfunding platforms?
Is real estate crowdfunding a good investment?
Real estate crowdfunding can be a lucrative venture for many people, with returns estimated at 11-15% per year for investors. However, as with most investment opportunities, the success of this type of investing depends on you. To figure out whether this is a good investment for you, let's go over the pros and cons of this type of investment so that you can weigh these up against your personal situation.
Pros
High returns: Most real estate crowdfunding platforms use REITs. These, by law, have to pay investors 90% of the income, which means that investors can make higher returns from this kind of investment than many others. Most crowdfunded real estate deals that have been completed, have generated annual returns of over 14%.
Diversification: Real estate crowdfunding offers investors the opportunity to diversify their portfolio to include real estate, without having to get fully immersed in the industry and worry about property maintenance etc.
Simple to navigate: Crowdfunding platforms are easy to access and most of them offer useful apps so that investors can browse on-the-go.
Less responsibility: Investors don't need to use any personal guarantee loans with properties, and they won't have to deal with the headache of investing in rental property and having to be a landlord.
Small minimum investment: Crowdfunding platforms don't require a large capital outlay from investors to get started, and compared to traditional real estate investments, crowdfunding provides investors with the opportunity to delve into the world of real estate by sharing the cost and invest with less.
Various earnings: Crowdfunding real estate investments often result in investors generating an income, along with a lump-sum once the deal is concluded.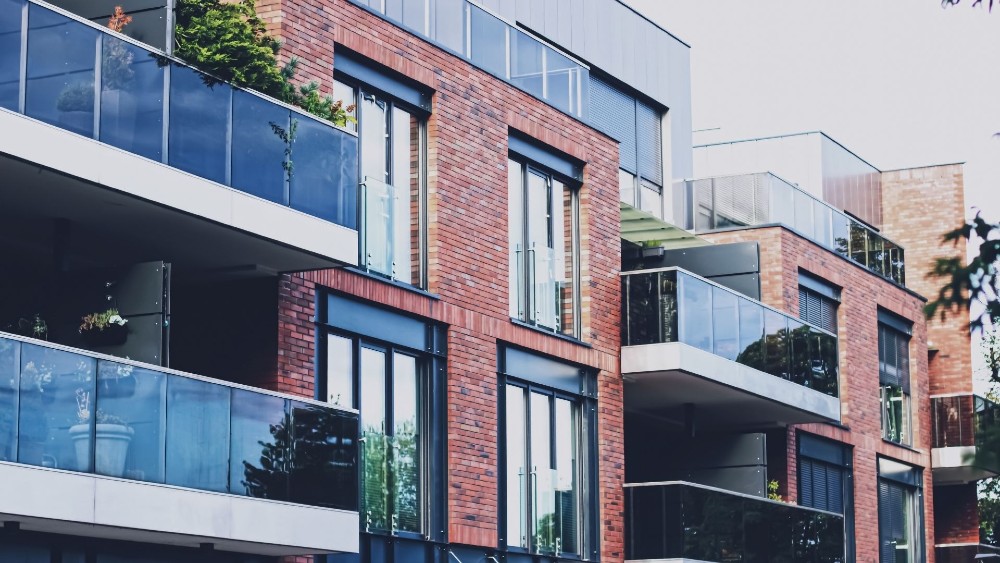 Cons
Illiquid assets: Real estate isn't a liquid asset so it can't be bought and sold quickly like stocks or other investments. It takes a longer time to convert this asset into cash and investing in real estate via crowdfunding is a longer-term strategy.
Higher risk: With higher rewards comes higher risk. Investors run the risk of any real estate project falling through or not being completed. This applies particularly to investing in single real estate assets.
Fees: Some of the real estate crowdfunding platforms charge a fee, and this can be anywhere from 1% to 2.5% or more of your assets. These can add up over time and take away from your profits, so before you pick a platform make sure you know about their fees.
Tax: Investors will be taxed on their dividends, and the platform will inform them of what they owe on the dividends they have received.
Real estate crowdfunding alternatives
For real estate investors or developers who are looking for funding, there are a variety of alternatives to crowdfunding in the creative financing space for real estate. Here are 4 of the strategies available to investors.
Hard money loans: You can get hard money loans from lenders who will provide a large amount of funds in a short space of time, without the stringent lending criteria that many traditional loan options require. This is a great solution for real estate investors who are looking to fix and flip homes, or who need financing for a rehab project.
Self-directed IRA: You can use either your own retirement savings, or someone else's to invest in your real estate project, instead of investing it in stocks or bonds. You'll need an IRA to do this, and you can also reap the tax rewards.
Cash-out refinance: If you're looking for funds for your next real estate investment deal, you can use the equity on your home. You can borrow enough money to pay off your mortgage and then use the difference for your investment.
Personal loans: Investors can also consider taking out a personal loan to cover the difference of funds that they cannot pay. These can come with higher interest rates however they can also provide funds quicker so that investors don't miss out on deals.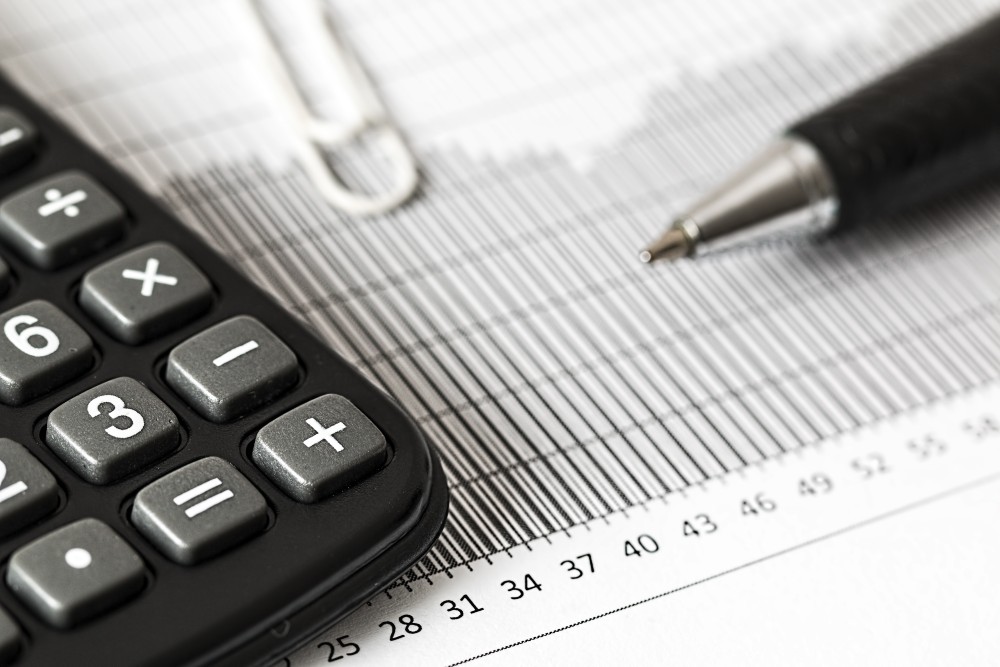 Crowdfunding for real estate investments can be a useful tool for investors and developers who are looking for a hassle-free way to find the funds they need. It can also be a good investment tool for people who are looking to invest in real estate, without having to do the hard work. Either way, it's an innovative solution for both parties, and has been a revolutionary funding avenue for the real estate industry.