Starting a new real estate business can be a challenge at the best of times. You need to create a new legal entity for your business, ensure that all the necessary legal documentation is completed, and make sure your financial house is in order.
While it is important to follow each and every step in the process, it doesn't need to take ages to get your business off the ground.  Instead, you can  accelerate each key step by making use of online companies that can help you leap frog each obstacle that stands in your way.
1. Companies That Establish A New LLC or Corporation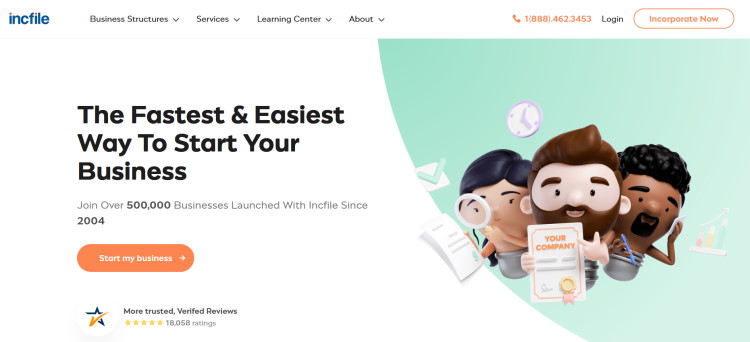 Incfile can hel you set up an LLC, S Corporation, C Corporation or Nonprofit in no time. They also allow you to compare the different types of business entities, to see which option best fits your needs.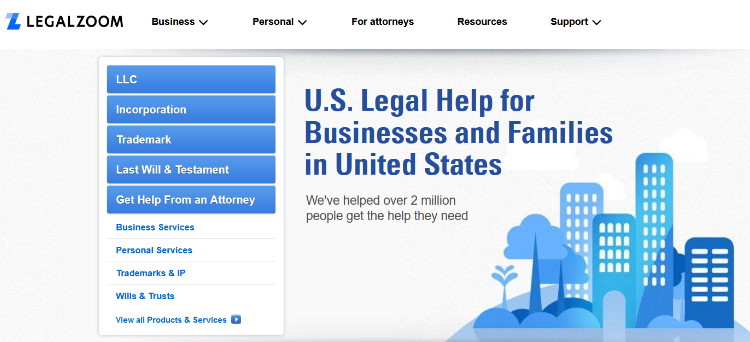 LegalZoom provides the legal solutions you need to start a business, run a business, file a trademark application, and handle a variety of other common legal matters for small businesses and families.
One of the main reasons to consider RocketLawyer is simplicity. You just need to provide some basic information about your business, and they take care of the rest. They are also very fast, as you can probably tell from the inclusion of the word rocket in the company name.
2. Companies That Provide Important Legal Documents
It is imperative to setup your company in such a way that provides legal protection for you and your business entity. The following companies also provide templates for important real estate documents like: Home Sales Documents, Property Deeds, Real Estate Closing & More.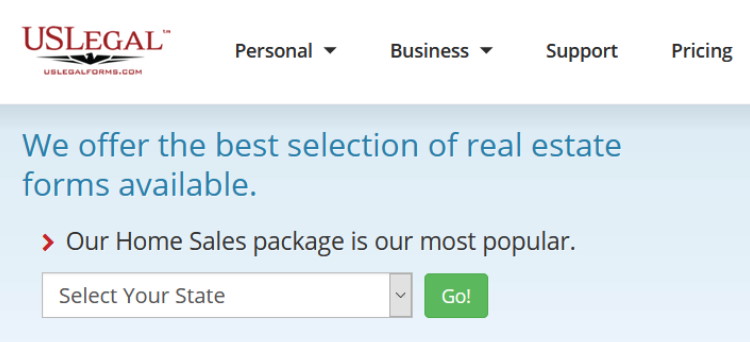 U.S. Legal Forms™, Inc. provides State Specific real estate forms for all your real estate needs, including real estate offer forms, deeds, contracts, liens, contract for deed and more. Each document is also customized to meet the legal requirements of your state.
B) IRS Employer Identification Number (EIN)
You may apply for an EIN online if your principal business is located in the United States or U.S. Territories. The person applying online must have a valid Taxpayer Identification Number (SSN, ITIN, EIN).
C) Good Standing Certificate
A Certificate of Good Standing is conclusive evidence that your Business franchise – your Corporation, LLC or LP – is in Existence, is authorized to transact business in the state, and complies with all state Business filing and administrative requirements.
3. Small Business Accounting Services
Once all the legalities are taken care of, it can save you huge amounts of time to implement a modern account service. The following companies are all highly recommended.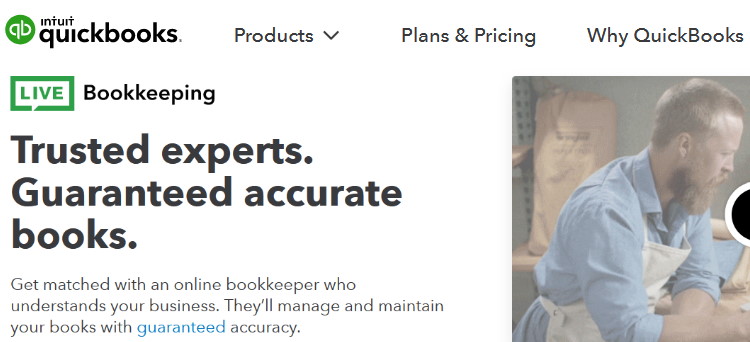 QuickBooks matches you with an online bookkeeper who understands your business. They'll manage and maintain your books with guaranteed accuracy.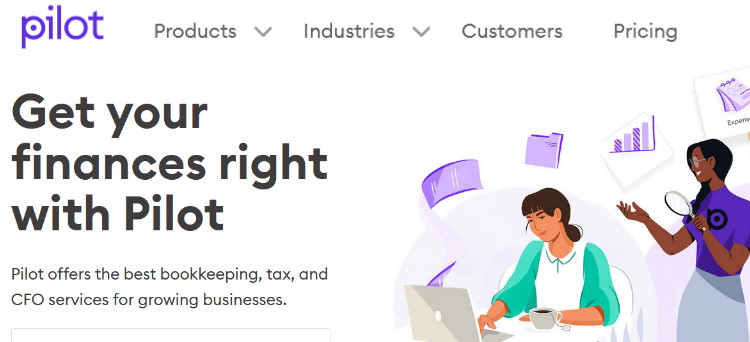 With Pilot, you get accurate books delivered monthly, on the dot. Our expert team is assisted by powerful software that automatically eliminates common errors.
C) Incfile Business Accounting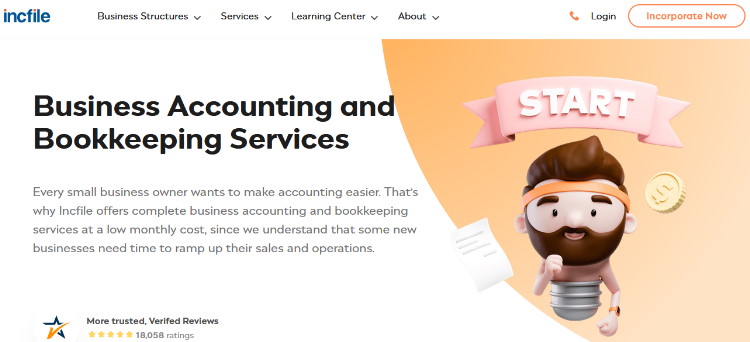 Incfile Business Accounting takes care of all your accounting and tax needs without you having to search for the right accountant or bookkeeper elsewhere. Incfile looks after all your transactions, reconciliation, tax preparation and filing on your behalf.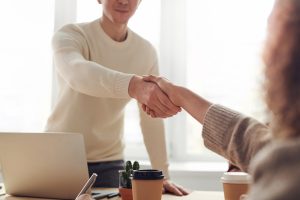 Reading Time: 3 minutes This is an excerpt from 'Achieving Wealth Through Real Estate: A Definitive Guide To Controlling Your Own Financial Destiny Through a Successful Real Estate Business' by Kirill Bensonoff. Get your free copy by clicking here.
Read More »