Houses that are sold at auctions are sometimes thought of as lesser in some way because they've gained a reputation for being "problematic" in some way. The reality is that if you were to buy or sell a house at a property auction, you are more likely to find a hidden gem than a problem property. 
Anyone can sell their home at an auction, even if the property has not been repossessed or foreclosed on. At the same time, the benefits and disadvantages of doing so will differ greatly for buyers and sellers, and this might not be the best strategy for every seller to pursue.
If you're curious to learn more about auctioning a house and what the pros and cons are for sellers, you have come to the right place. Take a look at all the in's and out's below:
The Basics Of Property Auctions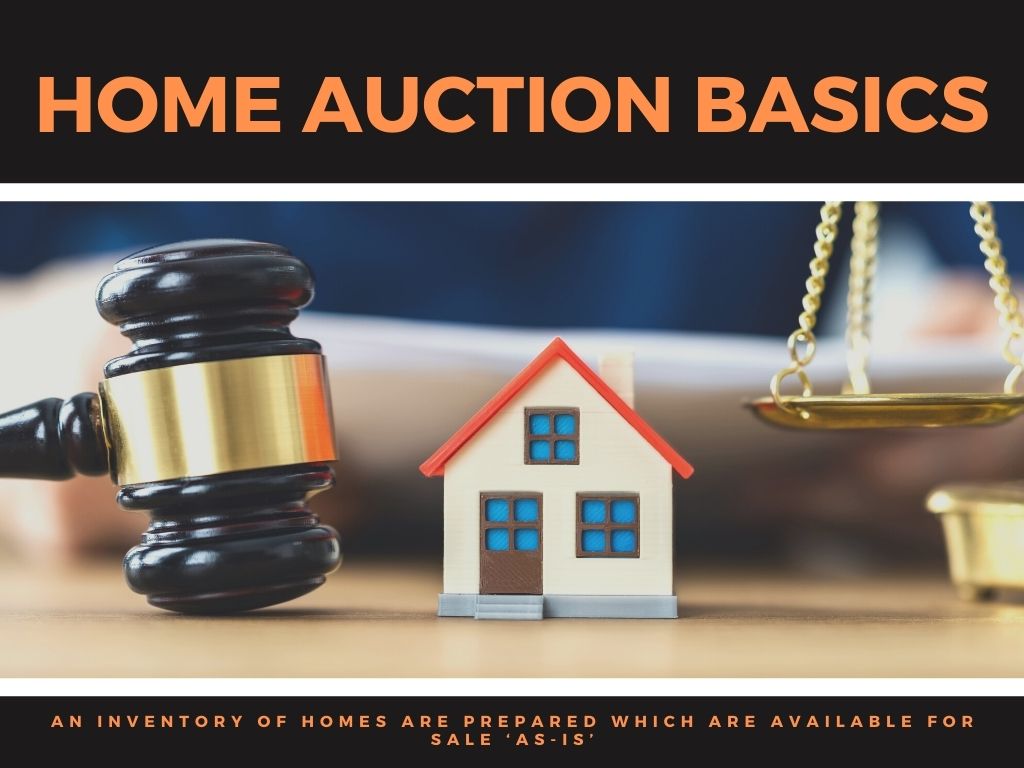 The idea of a property auction may seem to be daunting at first, but the truth is that they are very similar to their antique-auction counterparts. 
While there can be some differences, the majority of property auctions follow this structure: an inventory of homes are prepared which are available for sale 'as-is' meaning they are sold faults and all. The auction house will go over the properties one by one, announcing any special terms or requirements, and then start taking bids starting from a set minimum value. The winning bid takes the property. 
What happens next depends on who the seller of the home is. Homes that are auctioned by banks and other types of lenders are usually sold for less than voluntary owner-auctions would, but they cause the buyer to be responsible for remaining tax liens and other settlements.  
The Properties Sold At Auctions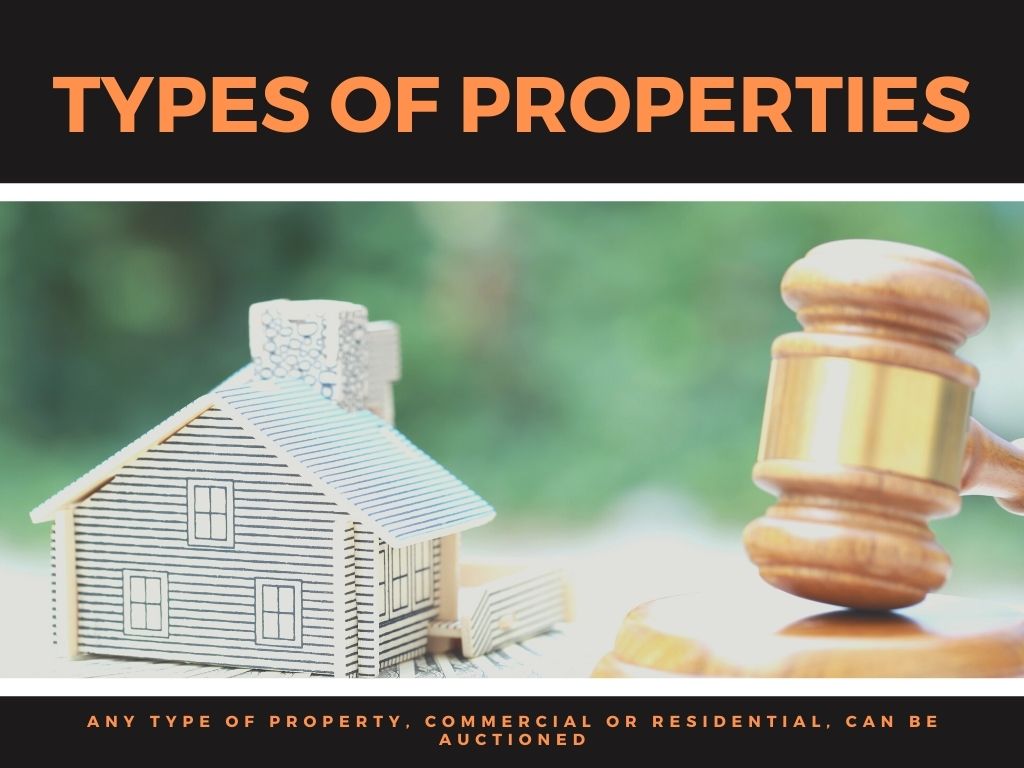 Another question that many sellers new to property auctions have is what kind of properties can be sold at auction? Does the property have to be distressed to qualify?
Some of the properties sold at auctions have gone through a foreclosure process, while others may be for sale due to a bulk of unpaid taxes and liens. They can either be sold by the owner, a bank, or another financial institution or tax authority. Any type of property, commercial or residential, can be auctioned.
What you need to keep in mind about properties found at auctions is that they are all sold 'as-is' and you may not be able to have them inspected beforehand. This makes buying at an auction riskier for buyers but is also good for sellers that want the home off their hands without extra labor. 
In some cases, the home may be in a good condition and the owner may simply have fallen onto hard times. This gives the buyer an opportunity to purchase a property they may not have been able to afford otherwise. In other cases, the property might be seriously neglected and a serious money pit. Not knowing the full condition when you bid is part of the gamble of acquiring a home at an auction.
The Advantages Of Selling A House At An Auction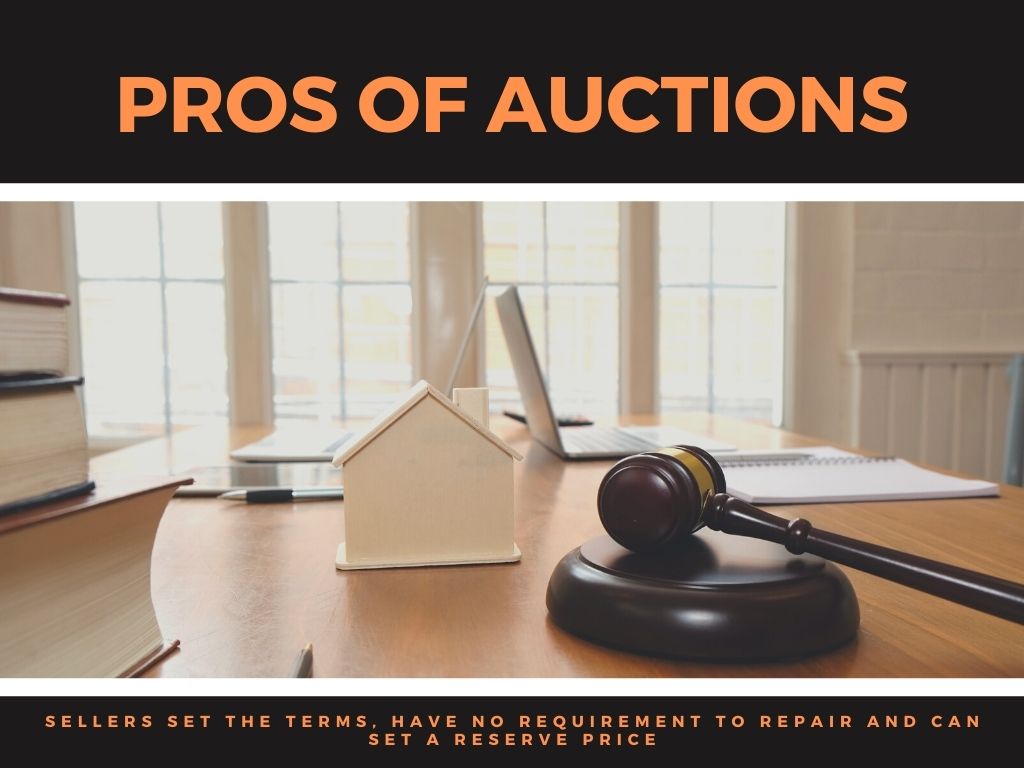 There are several significant ways that sellers benefit from selling their homes at an auction. 
The first is that as the seller, you can set the terms and conditions that the potential buyers will have to agree to if they want to bid. This means that you know the sale will proceed as you expect it to without any nasty surprises popping up. 
The next advantage is that in the auction setting, the bidders know that they are buying as-is and there is no expectation of repair on you as the seller. It's also easier to get your asking price because the bidders cannot necessarily determine the value of comparable homes and need to take the price at face value. 
Then, there is the benefit of the reserve price. The seller and auctioneer usually set the reserve together with an appraiser or realtor that can assess the potential the home offers to potential buyers. The reserve price is the minimum amount the seller is willing to accept in order to sell the home and guarantees that they won't walk away empty-handed.
You as the seller also get a say in how the home auction is marketed. You have a say in the marketing plan for the property and how much is spent on promoting it to the public.
Another failsafe advantage offered by auctioning houses is the ability to network after the auction is complete. If your home doesn't sell during the auction, you'll be put into touch with the highest bidder and be able to pursue further negotiations. 
You might also be able to sell the property before auction day. An early sale might be possible when a potential buyer feels the need to make an offer before the property is shared at the auction house because they don't want to deal with the competition. 
The biggest advantage of all is the potential to start a bidding war. If the home has a highly unique feature, it's possible that the competition for the sale will be high and bidders will push up each other's offers meaning more profit for the seller. 
The Disadvantages Of Selling A House At An Auction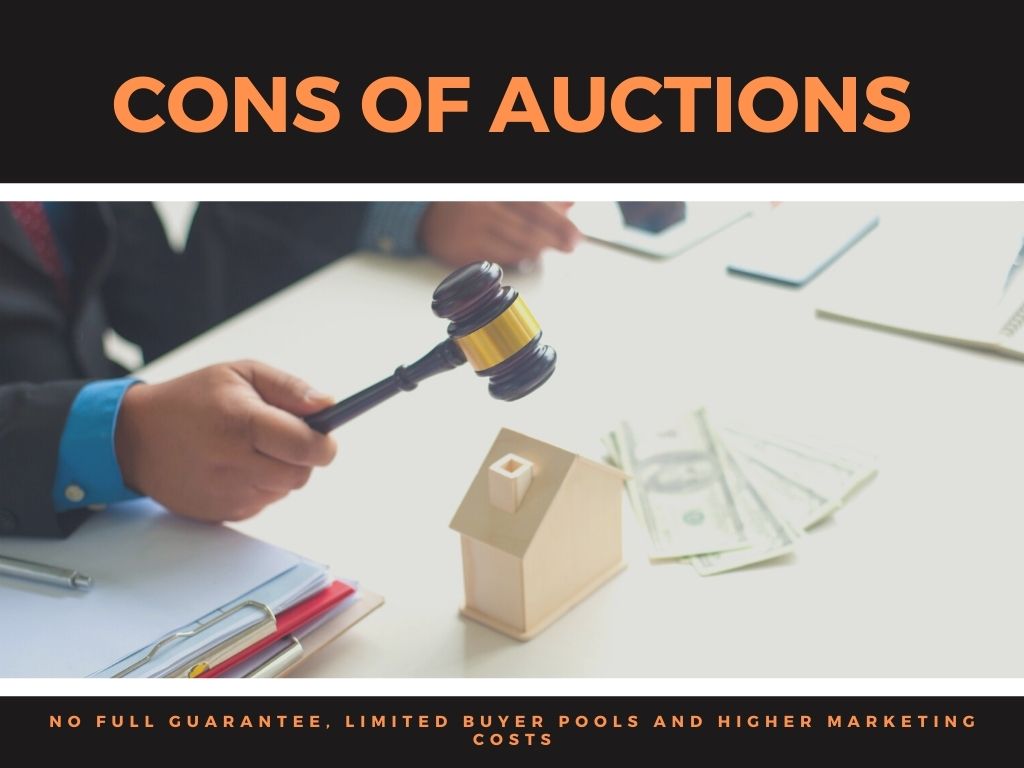 Just like there are advantages for sellers, there are also drawbacks that you need to consider before pursuing this option. 
It's possible, for example, that your property is advertised as up for auction on a specific date but once that date comes around it might be passed over in favor of a future date. This can put off potential buyers and upset the seller and is the mark of an auction house that has too much inventory to give proper attention to every home. 
There's also no real guarantee. If bidding doesn't pick up immediately after the property is brought to the forefront at the auction, it might make other potential buyers doubt how good a deal your home may be. 
Many buyers don't like the competitive environment that comes with buying a house at an auction. They want the opportunity to have the home inspected and to think about whether they want to buy or not, which is not compatible with the immediate nature of a property auction. This means your pool of potential buyers is more limited. 
Marketing and advertising the home auction might be under your control but it's still not a cheap process, and since many states are now requiring bidders to formally register the general cost is higher.
If you are in a rush to sell a property, an auction might be able to give you the best chance but there is ultimately no guarantee. If it does sell, it might not be for the asking price you had originally envisioned. Remember, the winning bidder doesn't need to give the full price you expect – beyond the reserve price they only need to outbid everyone else. If that bid doesn't go high enough it's not good for the seller.
Lastly, if you've agreed to sell your property through an auction house, they may have the sole selling rights on the property for a set period of time. This means that even if your home doesn't sell, you won't be able to connect with another vendor or realtor to take over the sale.
Things To Bear In Mind When Choosing How To Sell Your Home
Think about what type of property you own

The property's location

The area's current real estate market

Your financial situation

The time frame in which you want to sell your property

Your own feelings
The Cost To Sell At Auction
Selling your property at an auction will incur some additional expenses you should be prepared to pay.
The auction house typically takes up to 2.5% of the property price as a fee, and there may be additional costs associated with their marketing efforts.
There is also a good likelihood that you will need to obtain the services of a solicitor to help you prepare for the legal side of auctioning a property – the cost of this is highly dependent on location.
Choosing The Right Auction House
Choosing the right vendor to oversee the auction of your home is essential to getting a sale. 
You want to be sure that you go with an auction house that will show your property in the best light possible and have a big enough audience of bidders.
This means it's often better to go with an auction house that has an established track record, even if the fees are slightly higher. They are more likely to know how to maximize the potential of your home with buyers. 
On the other hand, a bigger auction house means more properties on the roster and you might not be a priority.  A smaller auction house might be more affordable and put more emphasis on your home than a big auction house would. 
At the end of the day, you'll need to compare the pros and cons of both and go with an option that feels like the best fit for you.
If you are able to list your home for auction with a good auction house and you get a winning bid, the good news is that the sale will proceed quickly. If all goes well you could complete the auction and sale within a month or two – a major benefit for sellers that need a quick sale but it does mean you need all your legal duck's in a row as the process moves fast. 
Auctioning a house has many pros and cons. Selling your property at an auction has the advantage of expediting the sales process and gives you a greater chance of selling it quickly, but it also has the drawbacks of having little guarantee and not knowing if you'll sell or not. 
If you're thinking about selling your property at an auction, make sure you have a good solicitor on your side, that you work with the right auction house, and that you know the in's and out's of what is expected from you and what you can expect from the bidders.