While Robert Kiyosaki's companies, in particular Rich Global LLC, have gone bankrupt, he maintains a net worth of around $100million. The financial guru has also come under fire for his Rich Dad seminars, and the advice he has given in his acclaimed Rich Dad Poor Dad book. We'll delve deeper into the life of Robert Kiyosaki and whether his courses are a legitimate source of financial advice or not.
The Hawaiian businessman turned household name, Robert Kiyosaki, has written one of the most well-known books about creating financial freedom. However, his own company went bankrupt just a few years later, bringing his brand and personal financial situation into question. Find out what the critics had to say, and whether Kiyosaki is in fact a fraud, in our article below.  
Robert Kiyosaki is a well-known American businessman and author, hailing from Hawaii. Kiyosaki is the author of over 26 books, which include the famous personal finance book called Rich Dad Poor Dad, which was released in 1997. The book was originally self-published before Warner Books took it to the next level. The book then hit the New York Times Bestseller list and sold over 41 million copies worldwide, gaining Kiyosaki a lot of attention.
Kiyosaki has various companies that he owns, used to own or part owns through franchisees, and is worth around $100 million according to Forbes. However, amidst his success, Kiyosaki has received much criticism for his financial advice, with some claims questioning the legality of his methodology. Cited as a "get rich quick" scheme, Kiyosaki has been investigated by CBC Canada and WTAE USA news channels.
How did Robert Kiyosaki make his money?
Robert Kiyosaki got his big break from the success of the Rich Dad Poor Dad book, so he built a brand around this called Rich Dad. His net worth is made up of the popularity of his book, the monthly income he receives from his businesses, the franchisees and his real estate assets.
His success started in 1985 when he co-founded a company called Excellerated Learning Institute which was an educational company teaching entrepreneurship, investing and social responsibility. The success of this company allowed Kiyosaki the opportunity to begin investing in real estate, and in 1994 he sold the company and wrote his first book titled "If you want to be rich and happy, don't go to school".
In 1997, Kiyosaki took the next big leap towards success when he started the company Cash Flow Technologies, Inc. The company is a financial institute that offers educational consulting and services for personal finance. This was a big year for Kiyosaki who then went on to write his most famous book, Rich Dad Poor Dad and his private financial education company operated the entire Rich Dad brand that was built around the book and its success.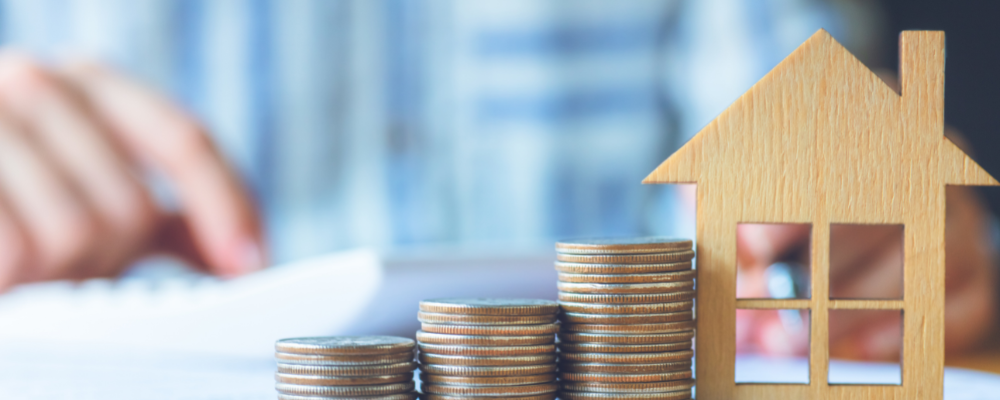 Kiyosaki has gained wealth not only from book royalties, but also seminars which experts conduct under the Rich Dad brand name. These seminars can cost tens of thousands of dollars and have been a big source of revenue for the brand.
Aside from this, Kiyosaki has made much of his wealth from investing in real estate. He purchased his first investment property in 1973, in Hawaii. He now owns over 7,000 investment properties and receives a passive income from these. He continues to invest his money, and therefore builds wealth as he goes.
Is Robert Kiyosaki bankrupt right now?
Kiyosaki currently has a net worth of around $100million and is said to make around $1million per month from his investments (both real estate and licensing). Kiyosaki is not bankrupt in his personal capacity, even though some of his companies have gone bankrupt. While Kiyosaki filed for corporate bankruptcy for his company Rich Global LLC in 2012, this was separate from his personal finances.
History of Robert Kiyosaki bankruptcies
Rippers' bankruptcy
Kiyosaki started a company called Rippers back in 1977, which sold nylon and Velcro surfer-style wallets. It was a novel concept, and these were the first wallets of their kind, which debuted in magazines like Success Magazine, Runner's World and Newsweek. This company ended up going bankrupt thanks to stiff overseas competition, so Kiyosaki set his sights on another path.  
Velcro Wallet Company bankruptcy
With this company, Kiyosaki tried to partner with the competition instead, and work together to try and achieve his goal.  Ultimately this resulted in the same outcome, and this business went bankrupt as well.  
Rich Global LLC bankruptcy
Rich Global LLC filed for bankruptcy 7 August 2012 in the Wyoming bankruptcy court. The company was ordered to pay around $24 million to Learning Annex, which they did not have the funds for. The Learning Annex is reported to have had an agreement with Kiyosaki that in exchange for booking him for speaking engagements for the promotion of his book, he would give the Learning Annex a percentage of the profits he made from these speaking engagements. Kiyosaki allegedly failed to make these payments to the Learning Annex.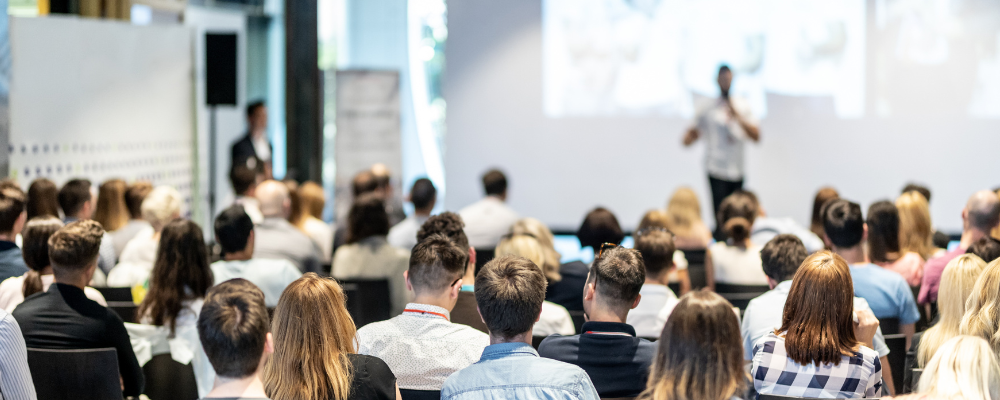 Is Robert Kiyosaki a fraud?
Since Kiyosaki's company went bankrupt, there have been questions floating around about whether he is a fraud or not. The bankruptcy of the company didn't seem to impact his personal finance situation very much, and he has continued to have a very high net worth, which led some people to query whether Kiyosaki is a fraud.
People have questioned Kiyosaki's money-making based on a number of factors outside of the bankruptcies as well. These include information in his book which some people have claimed isn't true. According to Forbes, prior to Kiyosaki's wealth from Rich Dad Poor Dad, there is no documented evidence of any wealth that he had generated. This has created doubt in some people's mind about whether the book was indeed non-fiction (as it is claimed to be), or whether it was fiction.
Ultimately, we cannot be sure whether Robert Kiyosaki is a fraud or not. The bottom line is that he has built his business on giving solid business and wealth creation advice, however his own businesses have not necessarily maintained solid financial health.
What is the Rich Dad education scam?
The alleged scam around Robert Kiyosaki's educational courses and seminars is based on the content of the courses, as well as the price. The course starts out with a free one-day educational seminar which provides valuable insights and advice. Next, the audience is offered a three-day workshop which costs around $500 and apparently provides less insights, more advertising and encouragement to join the next course.
The next step is a course which costs a whopping $45,000 and up. The course is meant to offer attendee's valuable education and financial tips for creating wealth. However, some say that these courses are run by people who are aggressively promoting further courses and the advice hasn't led to any major financial success for them.
Whether Kiyosaki's educational courses are a scam or not isn't yet proven, however there are still some valuable bits of information to be gained from his book and, for the most part, it seems that he follows his own financial advice to a degree.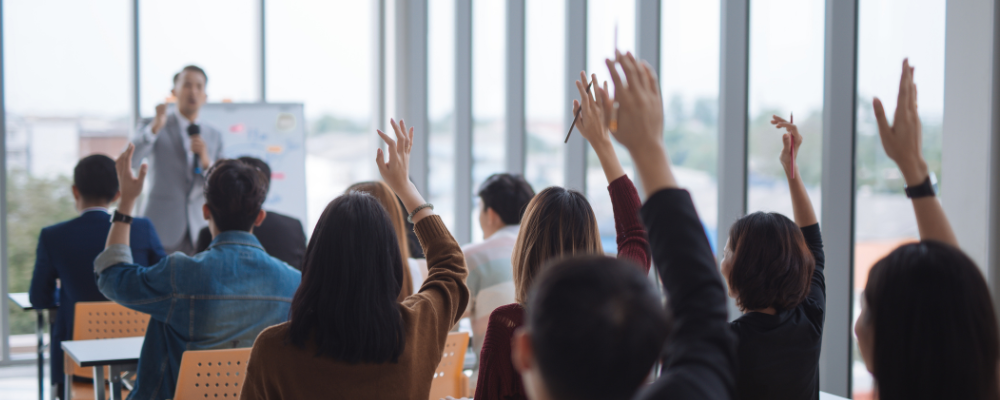 How is Kiyosaki connected to Amway?
When it comes to multi-level marketing (MLM) companies, Amway is one of the most well-known. The company sells health, beauty, and home care products, and offers the opportunity for independent business ownership. However, the company has long been attached to rumors about fraudulent activities and Amway being an illegal pyramid scheme.
Kiyosaki has been linked to Amway since the release of his book, as he joined Amway for a brief period of time. While he hasn't openly spoken about his experience with Amway, he has promoted MLM companies as a good business opportunity. The company's contentious image is perhaps part of the reason why Kiyosaki has never mentioned his affiliation with Amway.
Kiyosaki has come under fire from critics who have questioned the legality of his philosophies, as well as the legitimacy and morality of his educational courses. Critics have cited vague advice from Kiyosaki that has not led to anyone generating real wealth. He has also been accused of running a fraudulent education course that is simply pressuring people to spend more and buy the next course.
Some critics have even gone so far as to call Kiyosaki a scammer who gives bad financial advice, such as asking people to raise their credit card limits. Kiyosaki himself has reportedly admitted that asking people to increase their debt isn't the best advice. Kiyosaki has had attendees from Rich Dad seminars file lawsuits against him, claiming that these were a scam.
Along with this, Kiyosaki's company bankruptcies have raised concerns about whether he is actually following his own financial advice, and why his personal wealth has remained intact throughout it all.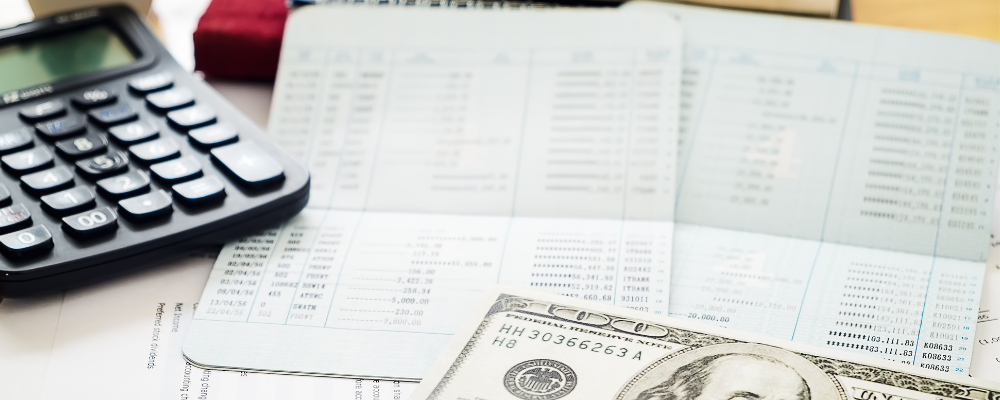 Final Thoughts on Kiyosaki – Has he been unfairly demonized?
Robert Kiyosaki has had the reputation for many years of a financial guru of sorts, who can teach and encourage people along their journey to financial freedom. Whether he is indeed following his own advice or giving advice that has led to tangible wealth generation amongst his students isn't clear.
While Rich Dad Poor Dad may be fictional, there can still be some useful tips to take away. Kiyosaki's Rich Dad seminars may be more motivational than anything, but this can be a good way for some investors to take risks that they need to, in order to start generating wealth. However, for a step-by-step guide to creating wealth through real estate and other investing strategies, Kiyosaki's book and seminars may not be the answer.
If you're thinking about purchasing any of these seminars, make sure to consider the criticisms, and figure out exactly what you could gain from it, before making your decision. While Kiyosaki has come under fire for many things, his book has also had great success which means that there must be some value to his teachings. What this is exactly, you'll have to determine for yourself.