Purchasing a home that's in the process of foreclosure is a smart way to find a good deal on an investment property. But you have to know where to look to find that diamond in the rough before it gets snatched up by another investor. While there are a variety of paid resources that can help you find pre-foreclosure listings, there are also plenty of ways you can find these properties for free. Here is a look at a few common ways to find pre-closure listings for free.
Methods for Finding Properties in Pre-Foreclosure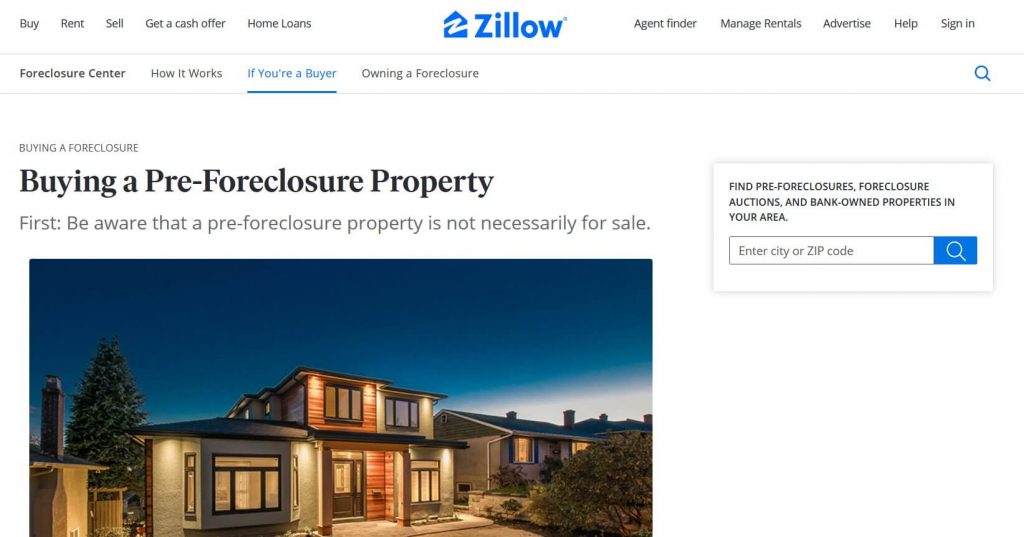 Doing a quick search online can be a good place to start. Zillow is the most popular site for searching online listings and you can search for pre-foreclosed properties by signing up for a free account. This website is also handy because you can often find basic information about the property and contact information of the owner or broker, so you can ask any additional questions or put in an offer when you're ready.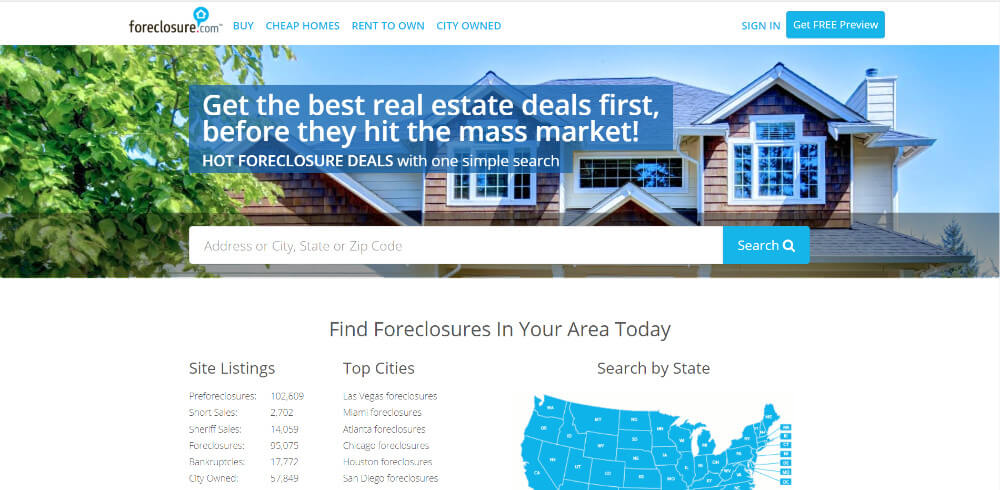 Foreclosure.com is another popular resource that investors use to identify properties in the pre-foreclosure stage. Foreclosure.com isn't entirely free, but they do offer a free trial period. So, if you just want to do a quick search to see what's on the market, this is a good resource.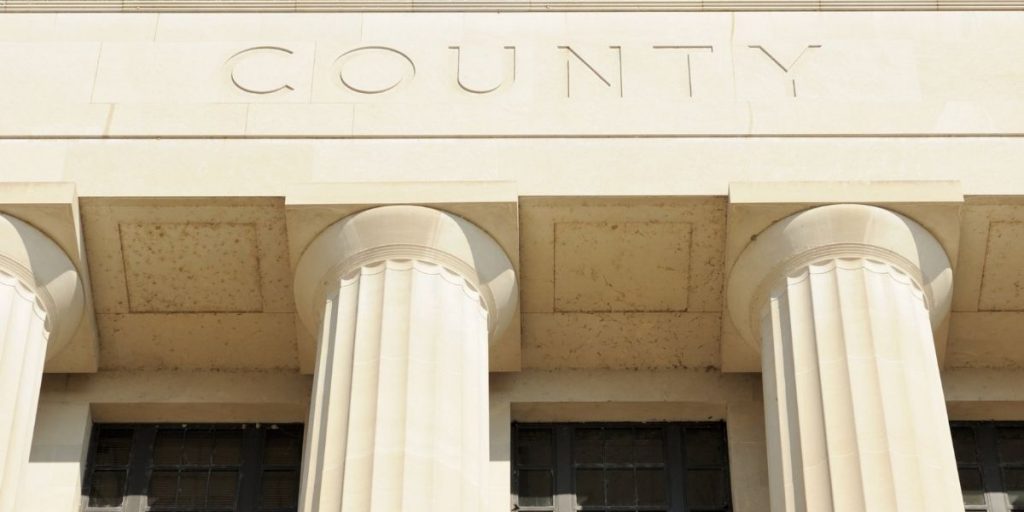 Public records are another good way to find homes in the process of pre-foreclosure. All you have to do is head down to your county recorder's office and search for properties with a notice of default or notice of sale. These notices will be issued to those who are in the process of pre-foreclosure and will include the name and contact info of the property owner and the address. It may also include the name of the bank and how much the borrower still owes.
Public records have the most accurate and up-to-date information about properties in the pre-foreclosure stage. However, it can be time-consuming to go down to the county recorder's office. You can also usually search for these records online but will have to pay a small fee. 
4. Real Estate Wholesalers
Another good way to find preforeclosure listings is to let someone else search for you. Wholesalers are a great way to locate deals and they often have their own unique methods for finding listings. Although wholesalers do not work for free, you won't have to pay them anything out of pocket. A wholesaler is a real estate professional who finds under-market properties and flips the contract to an investor for a profit. They do so by securing the contract at a discounted rate and then marking up the sale price and flipping the contract to you. You may not get as good a deal compared to if you found the property yourself, but you'll still be able to purchase the property at a reasonable price, without doing any of the leg work.
Ultimately,  wholesalers are a great resource for property flippers and investors, and you can find them by networking with other real estate professionals in your area. 
Pre-foreclosure List Providers
If you're looking for a list of pre-foreclosures in your area, here are some of the top resources you can use:
Additional Ways to Find Pre-foreclosures
A big part of how you make your money as a real estate investor is your ability to bring in leads. So it's vital to get creative and develop your own unique strategy for finding pre-foreclosures and other potential properties. An additional way you can locate pre-foreclosure properties is to network with other real estate professionals in your area.
Aside from wholesalers, real estate agents, attorneys, and mortgage brokers can be a good resource for finding homes in the process of pre-foreclosure. Even just mentioning your real estate business to friends and colleagues in your personal network can be a good way to hear about preforeclosure properties before they are listed online.
Plus, local newspapers are another good resource you can use to locate properties in the process of pre-foreclosure. Lis Pendens – or notice of foreclosure – are often published in the legal section of the local newspaper. The best way to find the best deal possible is to develop a few different lead pipelines and keep your eyes and ears open for any opportunities that come your way.
As one final point, you might also be interested in our detailed list of the best foreclosure websites currently available.
Typically, buying a home that is in the preforeclosure process is favorable to buying a home that's already been foreclosed upon. But it depends on the situation and your investment strategy. Pre-foreclosures often give you more room to negotiate, because there isn't as much competition from other buyers. Plus, you can often get a chance to view or inspect the property before you purchase it, whereas with foreclosure you typically don't have that option.

But, with a pre-foreclosure, you'll often have to negotiate with the buyer directly, as opposed to an agent or auction house. This can be challenging if the buyer is emotionally distressed by the process. Plus, you may have to pay more for the property if it's in good condition, compared if you bought it at an auction. But you also won't have to take the risk that it may be distressed.

Buying at either stage of foreclosure presents interesting opportunities for investors and you'll have to weigh the pros and cons of each to decide what makes sense.
Another benefit of buying a property in the pre-foreclosure stage is that you can often negotiate the price. Buying a pre-foreclosed property is just like buying a regular on-market property, except the buyer may have more motivation to make a deal. This means you can buy the home for whatever price the buyer is willing to sell it for. You'll be dealing directly with the homeowner or their representation, so you can state your case and make whatever offer you think is fair. It's a bit more complicated once the property is officially foreclosed on because then it will be sold at auction – which makes it hard to negotiate.