If you're looking for a real estate investing strategy where the house is already upgraded and all you need to do is hire someone to manage it for you and then receive a passive monthly income, then turnkey properties might be the right fit for you. Here's our turnkey real estate investing beginner's guide, for those who'd like to learn more.
If you're new to the real estate investing game or you'd like to branch out, you may have heard of turnkey properties. There are both merits and drawbacks to this real estate investing strategy, so to help you weigh up whether it's the right option for you, we've put together the turnkey real estate investing beginner's guide.
What is turnkey real estate investing?
Turnkey real estate investing is one of the strategies that investors can use in the private real estate market. What sets turnkey properties apart is the fact that they are already renovated by a turnkey real estate company, which means that investors can buy them without having to worry about doing a rehab project.
This makes turnkey properties a little more expensive, however, it can be an easier process for investors as there may already be tenants in the property. This takes the headache out of having to find and vet tenants. Usually, the same turnkey real estate company that rehabbed the property will provide property management services as well, making it an even smoother ride for investors.
Essentially, turnkey properties are either occupied by tenants or ready to move in. There are usually no major repairs needed, and the appliances will be in working order.
How to find turnkey investment properties
Before you begin searching for the right turnkey investment property, do some research into which areas are the most aligned with your investing strategy. Location is one of the most vital factors to real estate investing, so this is a crucial first step. Your next step is to work out your budget, so that once you begin searching for a property, you already know which price bracket to look in and you know what your maximum offer can be. Once you've done this, you're ready to begin your search by using one of the following methods:
A quick online search will show you a plethora of turnkey companies in the area where you're looking to purchase. It's a major investment, so you'll need to make sure you thoroughly research the company, to make sure that they are reputable and reliable.
Turnkey real estate websites specifically, are a good place to begin your online search as you're bound to find a company who knows what they're doing. Some of the best turnkey real estate companies include:
HomeUnion
Maverick Investor Group
Meridian Pacific Properties
Howard Hanna
Norada Real Estate Investments
These companies can help you find the right turnkey property to invest in, and they are likely to be more familiar with the area and the housing market in this area. Their knowledge and expertise, as well as their resources, can be a great help to investors when it comes to finding the right investment.
The likes of Zillow and realtor.com are good places for buyers to look for listed houses that are being sold by real estate agents. It may require some digging to determine if the properties are turnkey or not, or it might be indicated in the write-up. However, this option allows you to find a host of properties with just a few clicks.
These properties will also be a safer bet than using websites which aren't reputable, and you'll be able to find the information you need about the property easily. Working out whether it's the right property for you can be easier when you have all the information at hand, and a real estate agent to go with it.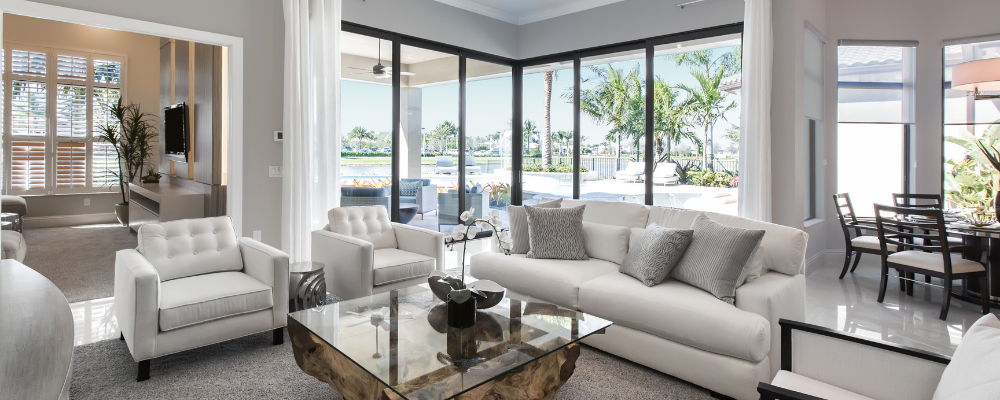 For investors who are looking for houses that are For Sale By Owner (FSBO), CraigsList is an avenue to consider. Buyers should be cautious with this approach, and make sure to do their research properly and hire professionals to help evaluate the house before purchasing it as an investment because this isn't a turnkey or real estate company specifically, and the risks are therefore higher with this method.
Real estate agents are a popular choice for investors who are looking for properties to buy, and for turnkey properties they can also be a useful resource. They will typically have inside knowledge on which properties are available in each area and be able to assist with information on these properties that will be helpful for investors deciding whether they are a good deal or not. If you're looking for a property that is listed with a real estate agent, then this could be the right option for you.
Advantages of turnkey real estate investing
Investors won't need to spend any extra funds on renovating the property and making costly repairs.
Investors won't need to find tenants for the property as there are often already tenants in the house.
The cash flow on turnkey properties is often positive due to the fact that little to no repairs will be needed for the first few years, and there will be a steady stream of income.
It's easier to get financing for turnkey properties because they usually don't require repairs and investors won't need to get short-term renovation loans, but only financing for the property purchase itself.
Lower vacancy rates are associated with turnkey properties thanks to the fact that there are often already tenants comfortably settled in the property who are likely to stay there. If there aren't already tenants in the property, it will be easier to find tenants for a property that is ready to move in.
Turnkey properties make it easier for investors to purchase property in other areas and do long-distance real estate investing. This means that investors can diversify their real estate portfolios into different locations that they may not have had access to and capitalize on areas where property values are more affordable.
Investors can use a hands-off approach for turnkey properties, which works well for investors who would like to leave the everyday tasks and property management to someone else. Turnkey investments provide a passive investment strategy, as anything from inspections to title searches and procurement can be managed by a management company.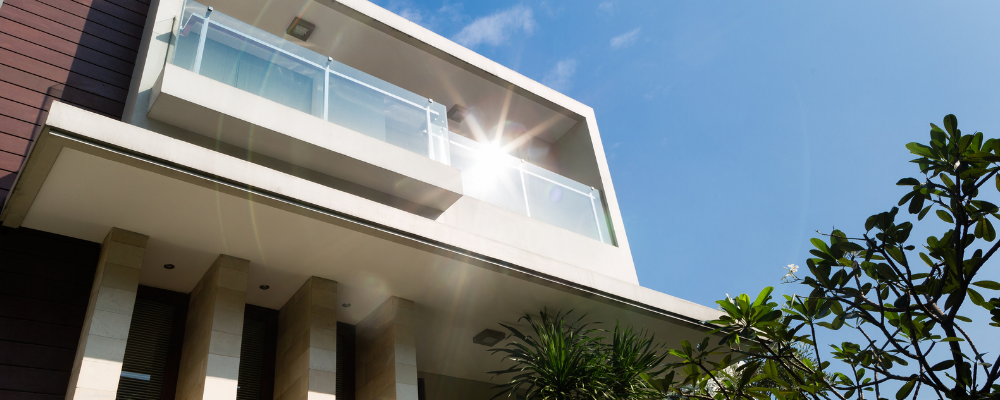 Disadvantages of turnkey real estate investing
Turnkey properties are typically updated and not in need of any repairs or renovations, which means that they can cost more than other properties which aren't updates. In other words, these properties will be in line with market value, and they may take longer to appreciate in value such that they would make a profit if they were sold. So, investors need to bear this in mind when buying these types of properties, they may require a larger investment, and they will take longer to increase in value.
Investing in real estate long-distance comes with its own set of drawbacks, which include unexpected issues with the house. Investors who choose this option will need to make sure that they do their due diligence correctly and assemble a team in the area where they're buying a property, so that they can minimize any unforeseen problems. There is extra effort required for this, and these properties can be tough to manage from afar.
Investors have less control over the property's layout, appearance etc. Since it has already been renovated and upgraded, the house won't necessarily be done according to the buyer's taste. Whether a buyer plans to live in the house or not, this can be a drawback for some who would specifically like certain features.
Alternatives to turnkey property investing
If a turnkey property doesn't fit your real estate investing strategy, there are various other options in real estate that you can consider:
Fix and Flip properties: If you're happy to have a more hands-on approach, fix and flip properties can offer investors a great return on their investment. This requires buying a property, doing the necessary repairs and renovations to increase the property's value and then selling it again for a profit.
Rental properties: If you're looking for a passive investment to give you an income for the long term, you can invest in a rental property. You may need to fix it up a bit, before you rent it out, but after that you can get a passive monthly income from the property.
The bottom line – Is turnkey real estate investing right for you?
If turnkey real estate investing is done right, it can yield a reliable passive income stream, however there are always things that can go awry, so it's very important to do the research, particularly if you're going through a turnkey company. If you can build up the funds for it, you'd rather buy a property that doesn't need work and you're happy to let someone else manage it, then a turnkey property may be the right investment for you.