Buying a property via a short sale can be a great way to find a good investment, but there are some drawbacks to consider, such as the extended timeline. You can save yourself some time by knowing how to find short sales and how the process works.
A popular strategy that real estate investors are attracted to is short sales. Short sales happen when a property owner can no longer pay their mortgage and the house is in danger of being foreclosed. However, banks and lenders prefer to avoid the foreclosure process where possible, in these cases the owner has the opportunity to do a short sale.
A short sale often results in properties being sold for less than what is owed on the mortgage because the sale needs to be concluded quickly before the property gets foreclosed. Sellers are motivated to get the property off their hands, so this presents an opportunity for investors to capitalize on. As such, short sales can be tough to find amidst the stiff competition.
How to find short sales online
Your first port of call to find a short sale listing is to hop onto the MLS (Multiple Listing Service) and real estate websites. Using 'short sale' as a search term isn't always successful because real estate agents often use terms like 'notice of default', 'headed for auction' and 'subject to bank approval' to describe a short sale on the listing description. So, it's important to remember that when you begin your online search.
Websites like Zillow are an easy way to find short sales because they list these properties in a simple way to identify and there are bound to be many options to choose from. There are various other avenues for people looking online for short sales, even sites like Craigslist have short sales listed on them.
How to find short sale leads
Here are 3 tips for finding short sale leads:
Get in touch with any Homeowners Associations in your area and let them know that you're helping people avoid foreclosures, so any homeowners who are struggling to pay their mortgages can contact you.
Search courthouse listings to find any properties in pre-foreclosure and figure out how much is owed on the property compared to its value. This could indicate whether the seller is struggling to sell the home or not, or whether the home could be a good deal. You can look for a Notice of Default, Lis Pendens or a Notice of Sale in the public records.
Real estate wholesalers are another avenue for finding short sale listings because they will have a big database of contacts. They may also be able to assist with flipping the property once you've purchased it.
What are the pros and cons of a short sale?
Pros of a short sale:
You can pick up a property below market value, so for investors this can be a good deal – on average short sales or foreclosures sell for 30% less than non-distressed properties.
Investors can get a high return on investment after purchasing the property with a strategy like fix and flip or buy and hold for renting.
Short sales are less risky than foreclosures because the homes are usually still in good condition as they've been occupied.
Cons of a short sale:
Short sales take longer than regular sales.
There's a lot of competition amongst buyers who are all looking to snap up a good deal.
Some homes sold on a short sale need repairs done because they can turn into distressed properties, this can be costly for buyers, so inspections are important.
Steps involved with a short sale
1. Finding the sale
The first step is of course locating the property that you'd like to buy, either online, via a real estate agent, through court records or another avenue. Homes with a lot of owner equity are usually not a good option because the lender could choose to foreclose instead of allowing a short sale.
2. Property viewing
Going to see the property is a crucial step that shouldn't be skipped. This will allow you to see whether the property needs repairs or renovations, and to work out roughly how much you'd need to set aside for this.
3. Crunch the numbers
As an investor, you'll need to work out what your profit will be on the property, whether you're fixing and flipping it or renting it out. This step should be done before you go ahead with the sale, so that you can ensure that you're making a good investment decision. You can use the after-repair value (ARV) as a gauge for the property's forthcoming value and pricing.
4. Finding the funds
Do a title search and find out if there are any liens on the property and which lender is involved with this. Then if you decide to go ahead with making an offer, you'll need to find the funds. The existing lender may be able to help you here, otherwise there are other options like short-term bridge loans. These loans enable you to get access to funds quickly and get approved much faster than going via a bank, for example.
5. Apply for the short sale
Next, you'll need to contact the associated lender and fill out the short sale application, along with any other paperwork that they require. You'll need to submit a proposal after that which should include things like a purchase and sale contract, a statement of the property's value, a settlement statement and a deep dive into the costs and liabilities that could be incurred.
6. Closing the deal
You may need to negotiate with the lender on the purchase price, but make sure you know your budget beforehand so that you don't overspend. Once the buyer, seller and lender have come to an agreement, the terms can be written up and the sale will be closed.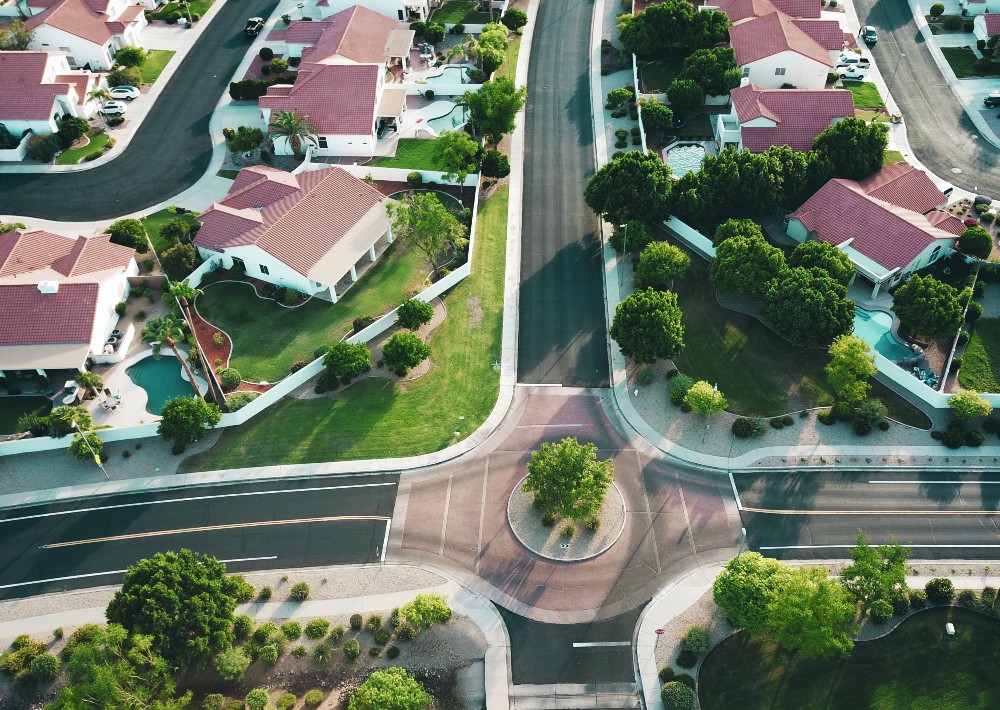 How long does a short sale take?
Unlike regular home sales, short sales can take up to 6 months due to a number of factors. Depending on the lender and the listing agent, the process can get held up for weeks or months, particularly because some agents outsource the negotiations to a third party which adds extra time.
You can speed up the process if you do your homework before making an offer. It's a good idea to ask the agent to get some information about the comparable sales in the area. The property's price should be lower than this, but it's helpful for determining what price you'll make an offer with and can speed up the process if you get your offer accepted the first try.
It's also advisable to ask the agent how many offers have been made on the property. If there are multiple offers, you may need to rethink your offer to make sure that you outbid the competition. Also, check with the agent how many loans have already been secured on the property, because some lenders will only consider the first offer and if this isn't yours, you may want to move onto the next property.
Some banks give approval within 30 days, while others can give approval in just 24 hours. This variable can add a few weeks onto the short sale timeline. Let's take a look at each step in the short sale property purchase timeline:
Bank acknowledges that they have received your offer: 10-30 days
Bank sets up an appraisal: 2 weeks to 2 months
Review of the file: 2 to 10 business days
A negotiator is chosen: 2 to 10 business days
A level 2 negotiator may be necessary: 10 business days
The file is either approved or rejected: 30 to 120 days
Why are short sales so difficult?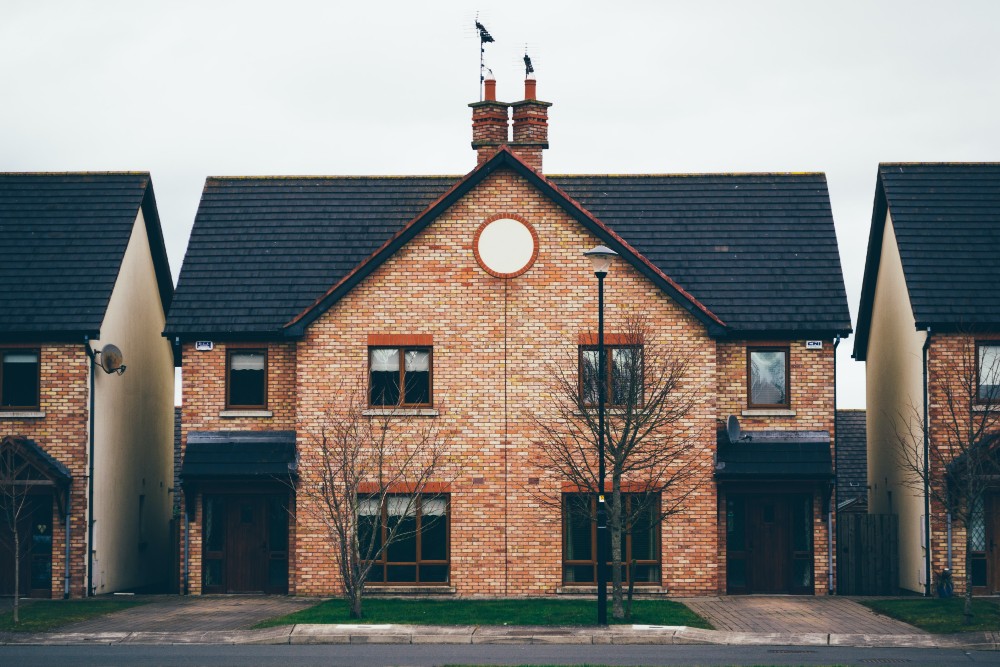 Short sale properties are sold as-is, which means that they can cost extra if they need repairs or renovations and this adds another layer to the sale, for the buyer.
Lenders aren't always willing to accept a short sale and may either reject this or simply go straight to foreclosure. It's not easy for sellers to get approval for short sales because lenders will get back less than the seller owes.
Lenders that are involved may not be open to paying all of the fees because it's a loss for them, before the fees are even due.
The length of time that short sales can take can be testing, and there are many variables at play that can impact this, so patience is needed.
There can be any number of hiccups along the road that result in the deal falling through, even after 6 months, so when you get into a short sale just know that you're in it for the long haul.
Sellers need to prove their hardship to the lender. In other words, sellers need to prove that they can no longer pay their mortgage and will eventually default on this for legitimate reasons.
A short sale can be an easy way to get a good deal on your next fix and flip property or rental property, however it comes with a price and that is the time it takes. Before you enter into a short sale, remember that even after a few months the deal can still fall through, so it's vital to keep looking for properties in the meantime. Now that you know how to find short sales, you're well on your way to finding your next investment property.