Whether you're upgrading your primary residence or looking to renovate an investment property, when it comes to home improvements, you'll want to choose projects where you can get the biggest bang for your buck. About 70% of American homeowners believe that their home is their largest asset, so making sure that your home is the best it can be, makes sense for any homeowner or property investor.
However, some projects simply don't provide as much value, or can end up being hit or miss for home buyers. One example of this is swimming pools. These can either be a major plus for your home if you find buyers who are particularly looking for one, or they can work against you if the buyers see it as a safety issue or maintenance burden. To help you figure out which projects to prioritize, we've put together a list of the 7 best home improvements for the money, so that you can get the biggest return on your investment.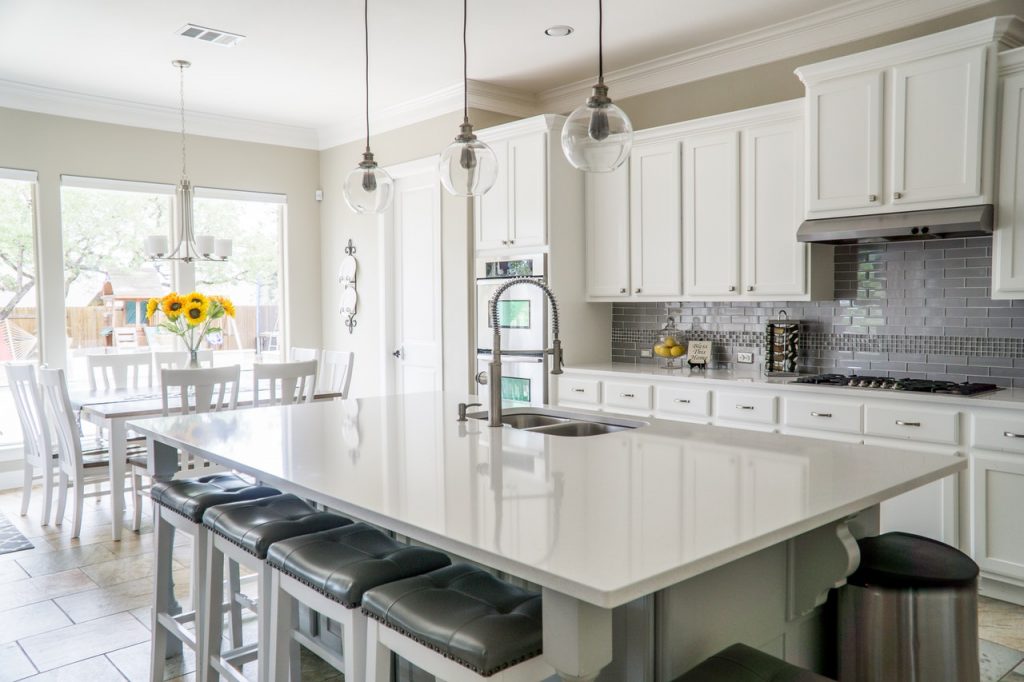 The kitchen is the heart of the home, where we spend so much of our time and one of the first things potential buyers will look at when viewing a home, so a kitchen remodel is one of the most valuable facelifts that you can give your home.
Things like new cabinets, replacing your appliances with more energy efficient ones, a sparkling new countertop, replacing the sink, changing the color of the walls or replacing the flooring, can go a long way towards giving your kitchen and home a new look.
The average cost recouped from a kitchen renovation in homes across the US is about 72%, which means that revamping your kitchen is a great place to start when it comes to improving your home. If a full kitchen revamp isn't within your budget, then you can start small by replacing the taps and old light fixtures, repainting and even adding different handles on your cabinet doors.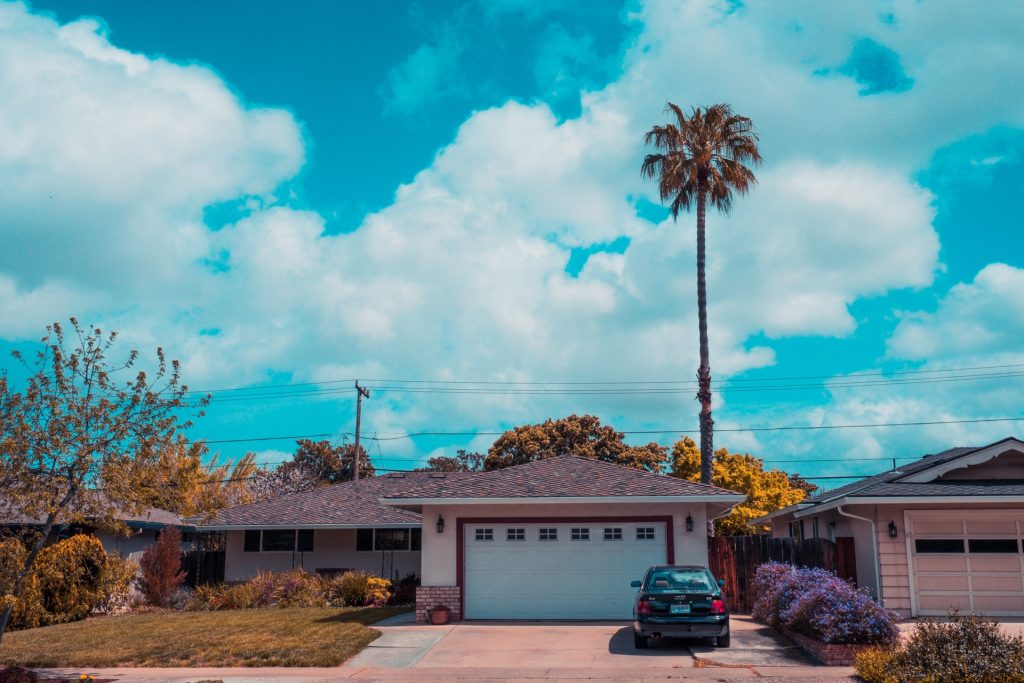 Your home's curb appeal is its biggest drawcard for buyers and the first thing people see when they arrive at your home or see your home online. It's no wonder curb appeal is one of the biggest focuses when it comes to making your home look its best.
Your garage door is one of the focal points that form part of your home's curb appeal, so upgrading it can do wonders for your home's exterior. The average cost recouped for garage door replacements can be around 93% based on an estimate of replacing a 16-by-7-foot garage door, which makes this one of the best home improvements for the money. A new garage door can simply give your home a whole new look, without breaking the bank.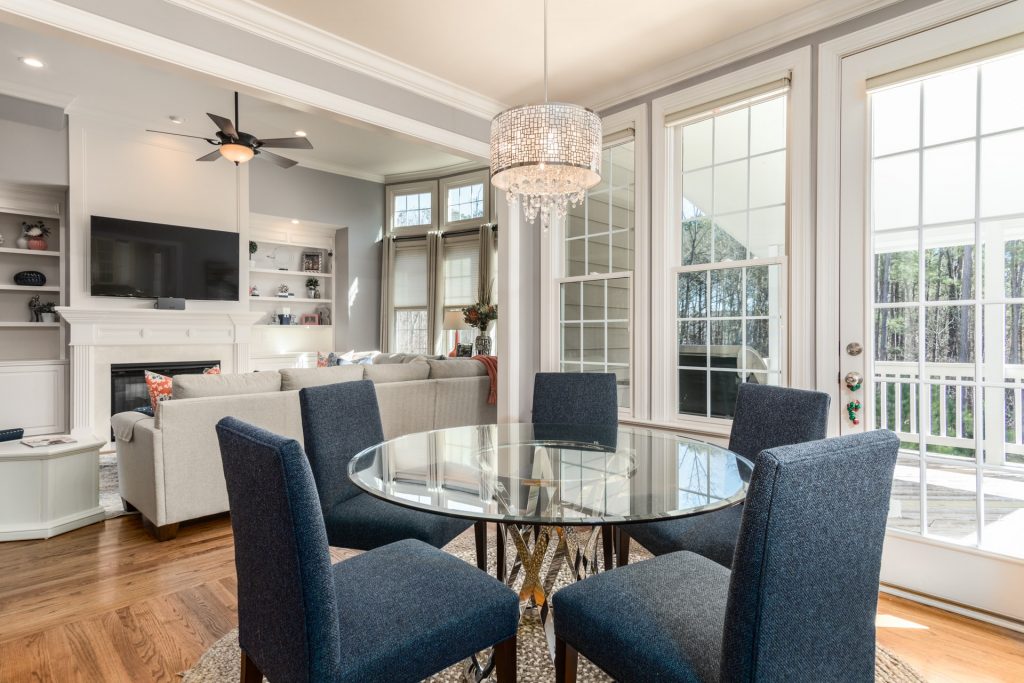 Not only does updating the windows of your home lend itself to a new and improved look and feel, but new windows will also help insulate your home better. Replacing your older windows could lead to a 69% return on your investment, when it comes to added value to your home.
You could install vinyl windows if you live in a place with extreme climates, because vinyl is easy to maintain and lasts longer. This is yet another selling point for your home because sellers are often looking for low upkeep homes and having vinyl windows will give them one less area of the home to worry about maintaining.
New windows can overhaul the aesthetic of your home if you change styles, giving both the interior and exterior a different feel altogether.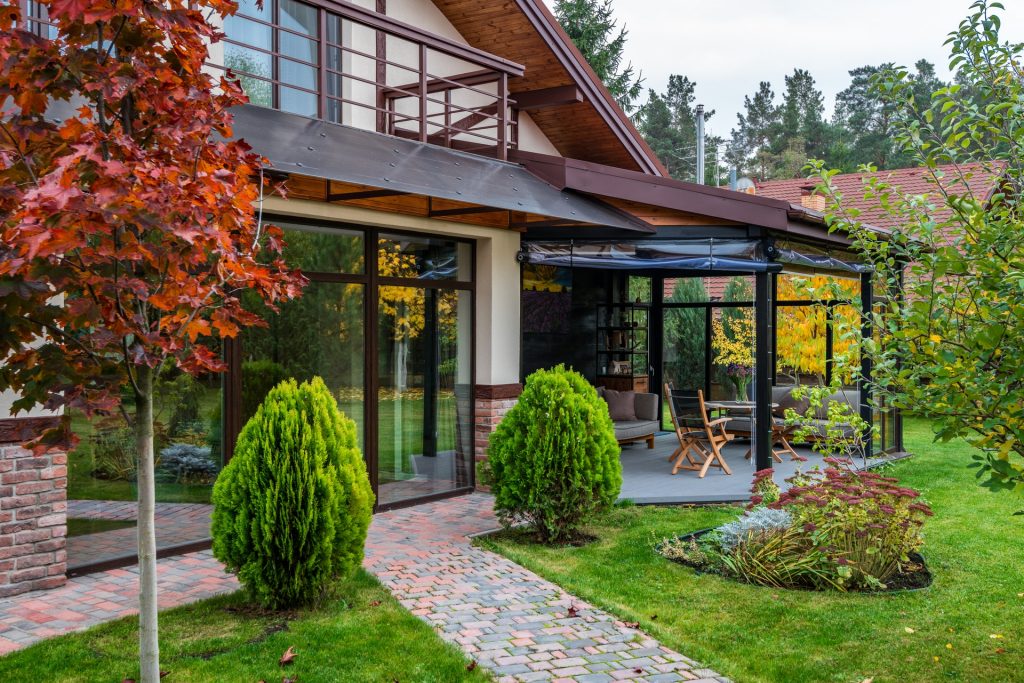 While this may sound pricey, many people who are looking at buying homes are interested in making the most of their outdoor areas. A large wooden deck can provide extra space outside of your home and create a useful area for relaxing and entertaining guests.
Wood is an affordable material to build your deck out of, and if you can find labor that doesn't break the bank too, you could be looking at a 75.6% recoup of what you spend on this outdoor lifestyle addition, according to Zillow. While a deck may seem like a big renovation, it doesn't need to be elaborate, even a simple wooden deck can be dressed up with a few décor items and some plants, to create the perfect outdoor space for your home.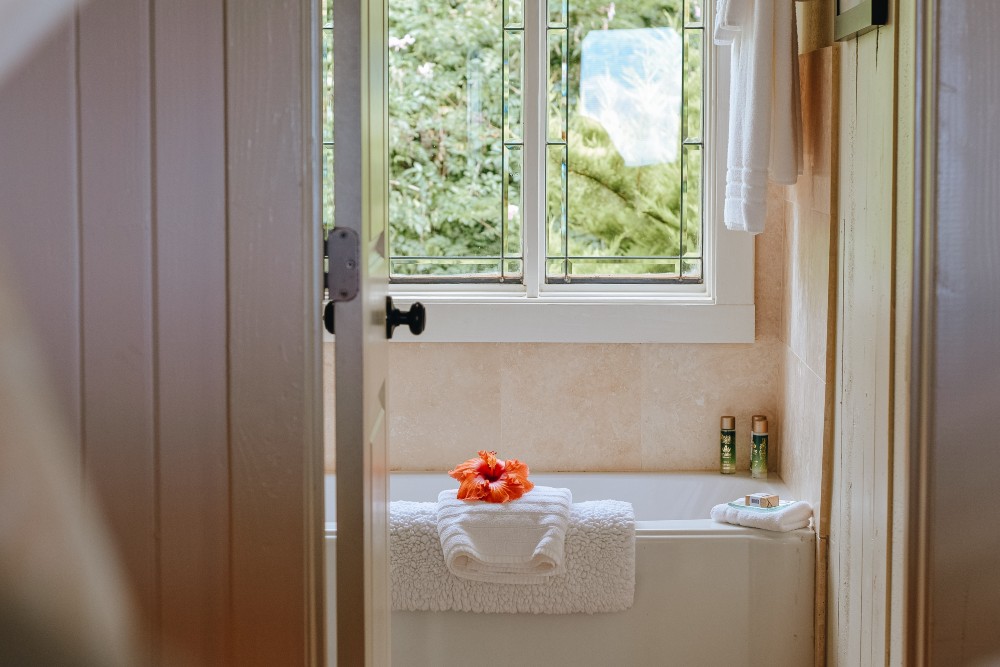 According to the Cost vs. Value Report, bathroom remodels can get you anywhere from about 87% to 93% of your investment back. It's one of the best home improvements for the money you're spending, and it doesn't have to break the bank.
If you're on a tight budget, you can get your bathrooms new mirrors, replace the lights and taps and give them a new coat of paint, and just like that you've given them an easy facelift without having to overspend. If you've saved some more money for this, you can install new fixtures, re-grout the bath, re-do the shower and change up the tiles to fully elevate your bathrooms to the next level.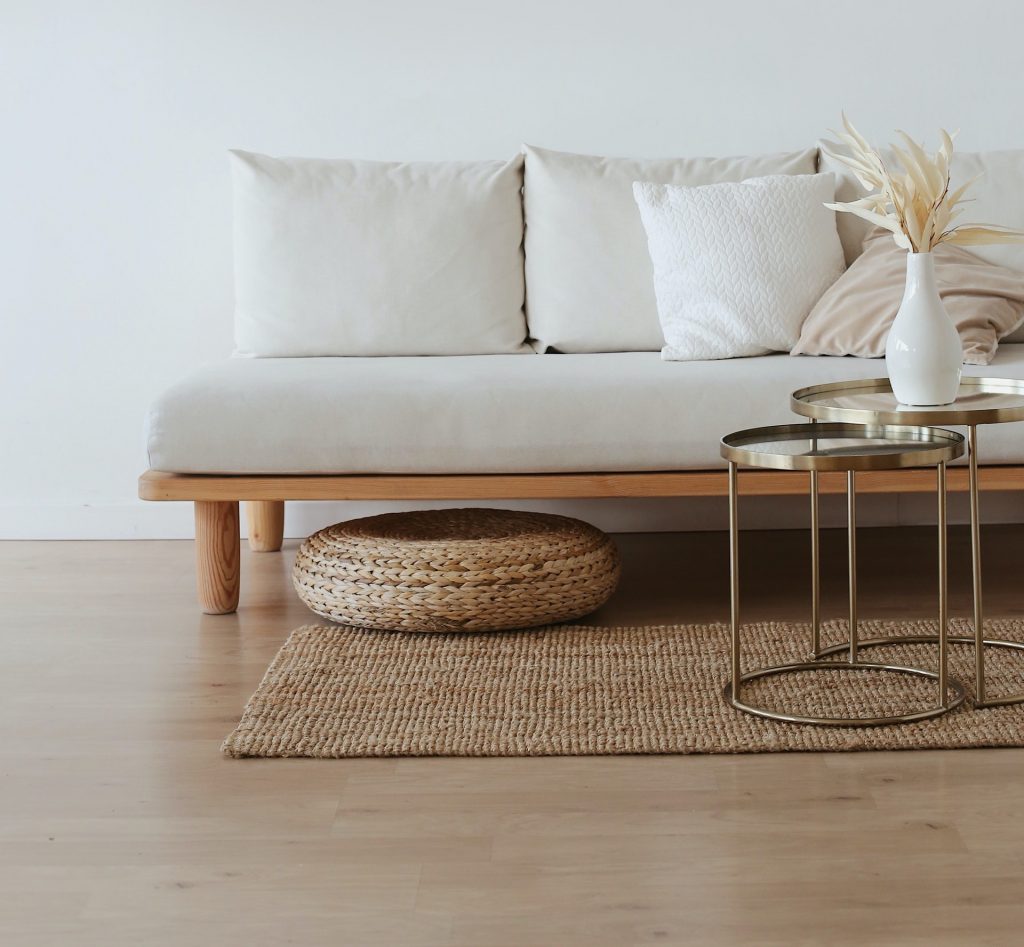 When you're making any improvements to your home, keep in mind that the lower the maintenance, the better. Buyers are often looking for homes with low maintenance features, and this can only make your life easier while you're still living in it too.
Replacing carpets with hardwood floors or tiles is a good idea if you'd like to get some big bang for your buck. You'll change the entire aesthetic of your home and make things easier to clean and maintain for yourself, and any potential buyers will see this as a major plus for your home. New flooring is a big improvement to your home that will pay itself back in convenience and return on investment easily.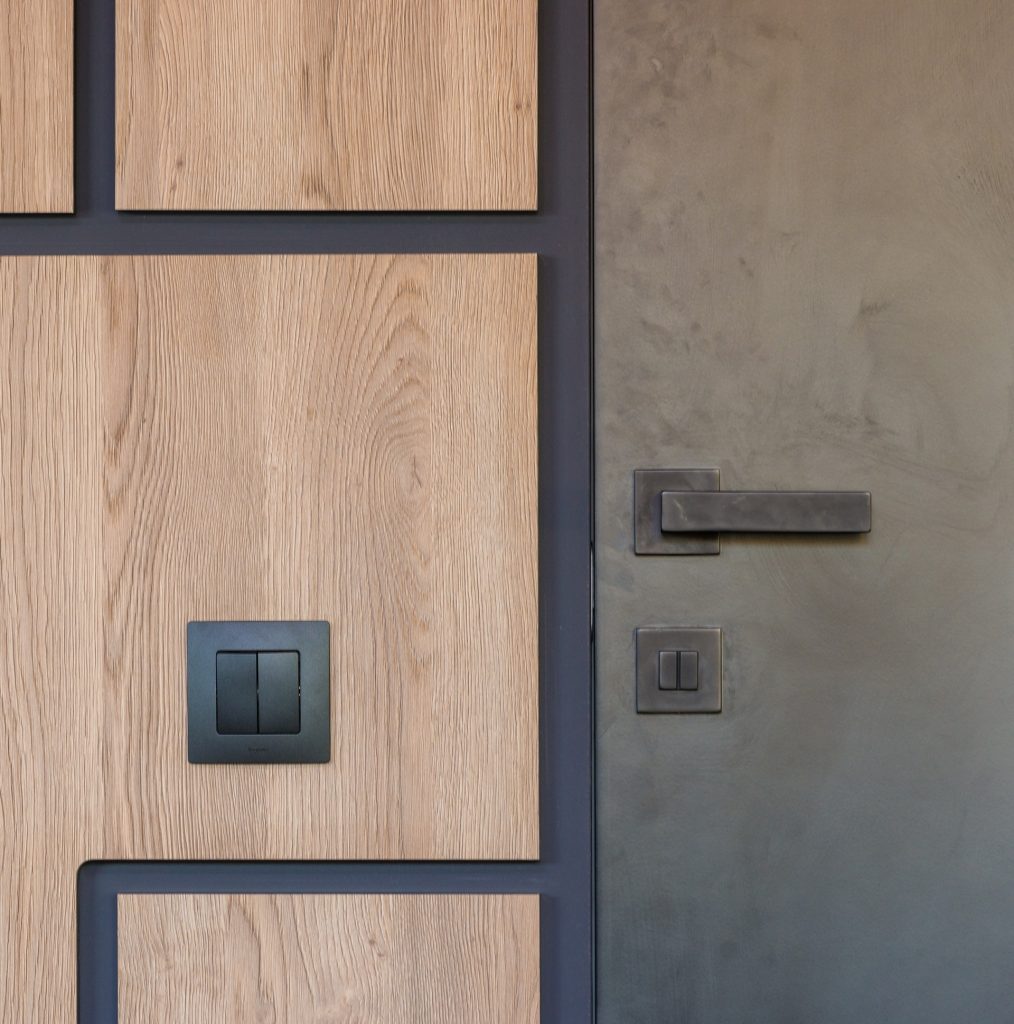 This may not be a home improvement that you've thought about doing but according to Zillow, replacing your current front door with a steel one could result in you recouping almost 75% of your costs. A steel door not only provides better insulation for homes that experience extreme weather, but it's also a great security feature for your home. Steel entry doors are energy-efficient and have been ranked amongst the top 10 home improvement projects that you can do. Not to mention the fact that they can add to the curb appeal of your home, by upgrading the look of your entryway with just one replacement.
Before you begin any renovations or revamps, it's important to ask yourself "why am I renovating?". Home improvements that are done for you and your family's comfort may differ slightly from ones done specifically with the goal of selling your home. However, it's important to align both of these, before you decide which renovations to embark on. Then, make sure that you know exactly which home improvements will offer you the best return on your investment.
Lastly, don't forget to factor in your state and town, along with your budget, because renovation costs can be quite different in each area. Selecting your home improvements based on the biggest bang for your buck is a great way to prioritize, when you have multiple improvements on the list. Perhaps one of the easiest improvements to make to your home is to ensure that the garden is landscaped, and the front of your home looks well-maintained and neat. From there, you can work out what's next, according to what gives you the best value for your money.