Wholesaling is a great way to learn the basics of real estate investing without taking on as much risk as purchasing a property to rehab or rent it out. However, it does require keen networking skills, including finding investors who are willing to buy your properties.
But, if you're just starting out in real estate investing, it may be challenging to know where to find these investors. Here is a closer look at a few standard methods for finding buyers for wholesale real estate deals.
How to Find Buyers for Wholesale Properties Online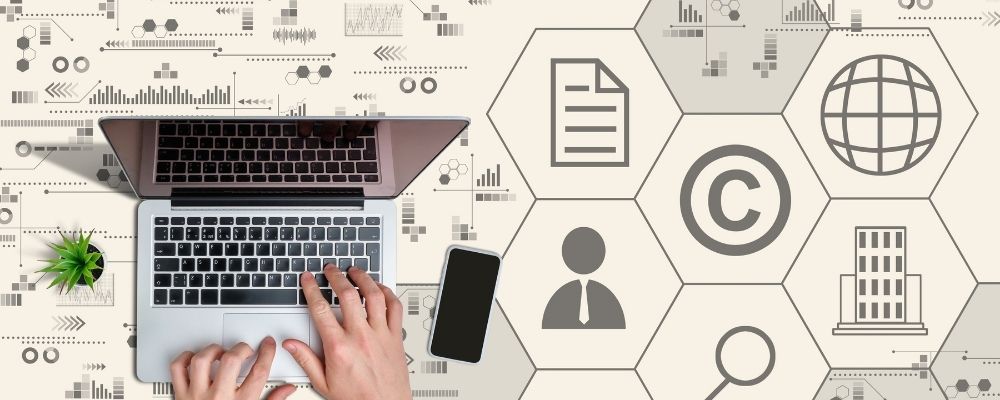 The internet can be a great resource for connecting with wholesale buyers. There are plenty of qualified real estate investors who are always hungry for new deals, and you just have to find a way to get in front of them. Here are some of the standard places where wholesalers can connect with buyers.
Leverage Popular Real Estate Websites: You might be surprised by how many poor-quality real estate listings there are on popular platforms like Zillow, Redfin and Trulia. In most cases, the person responsible for marketing the property assumes that average photos are perfectly capable of selling a home.
Don't make this mistake. As a wholesaler, you need to have top notch marketing skills in order to present the property that you have under contract in the best possible light. In order to do so, you need to focus on:
Plenty of professional quality photos with good lighting
Well written copy that helps to sell the features and benefits of the home
Re-listing the property if it sits on a site for too long
Ultimately, you are taking on the role of marketing the property in the same way that a real estate agent would. You need to use all the tools at your disposal to make the property standout from the crowd.
Social Media: Social media is a great place to connect with entrepreneurs across various industries, and real estate investing is no different. Facebook, Twitter, Instagram, and LinkedIn are all great places to look for potential buyers. You can start by posting properties on your feed or profile and wait for buyers to come to you. Or you can search for investors and DM them directly. You may have to be patient and face a fair amount of rejection. But this can be a great way to create connections and find potential business partners.  
Personal Website: Another good way to find potential buyers is through your own website. Even if you aren't the most tech-savvy, setting up a simple blog or landing page is fairly easy. Make it clear what you do and what you're offering, and include your contact information so that potential buyers can reach out. All you have to do is work on generating traffic through content creation or paid advertising.
Real Estate Forums: Real estate forums are another excellent place to connect with potential buyers and other business partners. You can also get some good tips and tricks for other aspects of the wholesaling or investing process. You'll have to be active in discussions and post frequently. But this can be an excellent way to showcase your knowledge and demonstrate what you have to offer.
How to Find Wholesale Buyers Through Networking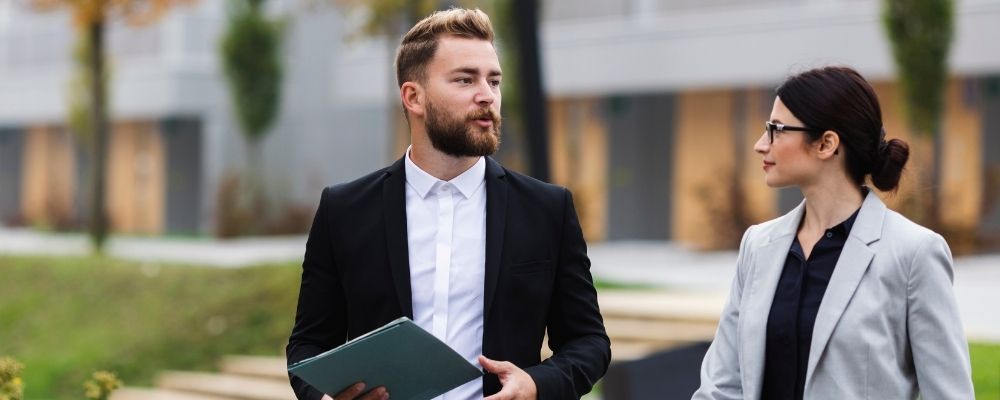 The other most popular way to find wholesale buyers is by networking. While finding leads online can be effective, there's no better way to establish a lasting connection than to meet someone face to face. But where do you come in contact with real estate investors looking to purchase homes? Here are a few ideas to help you find buyers the old-fashioned way.

Leverage Your Personal Network: Your personal network is always a good place to start. Even if you don't think you know any real estate investors, you may be surprised. House flipping and rental property investing have become common with all the programs and television shows dedicated to real estate. Someone you know may be building a real estate portfolio or looking to get into the business. Or even if you don't know anyone directly, a friend or family member may do. The more you say that you're looking for home buyers, the better your chances of making a connection.
Attend Real Estate or Community Events: Another good place to network is local real estate events. Join a local real estate investor club or attend a seminar on property flipping. What better place to bump into a potential buyer than an event dedicated to real estate? Real estate events and investor clubs can be found all over the country. But, if there aren't any in your area, attending any local community event can be an excellent way to find buyers. It may be harder to find a potential candidate if the event has nothing to do with real estate. But, the more hands you shake, the closer you'll be to finding a buyer.

Call Local Realtors: Cold calling local realtors is another good way to find potential buyers. Most realtors have relationships with investors in the area and may be able to connect with you if you make it worth their while. Or, if you happen to come across any realtors through the other two methods, give them your business card and tell them to send any potential buyers your way.
Other Ways to Find Buyers for Wholesale Real Estate Deals
Craigslist: Another popular method for finding real estate buyers is craigslist. Craigslist has a real estate section where you can post ads about houses for sale. Let them know what areas you work in and what kind of leads you have. You may have to sift through some bad leads, but you could find a decent buyer using this method if you're patient.

Signs: Posting bandit signs is another standard method for finding wholesale buyers. The signs posted on lawns and fences say "We Buy Houses Cash" or "Foreclosure Help, Call this Number". These signs can be a great way to generate home leads and potentially find buyers. Real estate investors looking for a new deal may call the number to see what you have available.
How to Build a Buyers List for Wholesaling
The best way to build a solid buyer's list is to use several methods and determine what works best for you. You may decide to hone in on one particular form or choose to use several at a time. The hardest part is finding your first buyer.

But once you have a few deals under your belt, it gets much more accessible. Make sure you continue to follow up with past clients once the sale is made. They could be a good source of repeat business or they could introduce you to other buyers that may be looking for a property. The more seeds you plant, the easier it will be to find a buyer when the time comes.