Easier, Faster Lending Processes For Real Estate Investors in Wildwood, NJ
Need financing for your upcoming real estate project?
Get loan approval from New Silver in under 10 minutes.
New Silver can provide for all of your hard money loan needs in Wildwood, New Jersey. If you're a real estate investor in need of funding from a fast and reliable hard money lender, look no further than New Silver!
Our real estate team consists of experienced investors, entrepreneurs and hard money loan professionals available to get you approved and funded now. New Silver borrowers depend on our painless loan application process and instant proof of funds letter to help them close deals quickly. Apply for your hard money loan with New Silver today.
Wildwood Hard Money Loans
All of our loan programs are designed with the real estate investor's best interests in mind. New Silver is dedicated to providing the best in service to borrowers through easy loan applications, unparalleled rates, and flexible terms. From fix and flip to rent, ground up and cash-out refi, our team of experienced real estate experts are available to get you funded and assist you with questions along the way.
No prior experience? No problem! New Silver hard money loans are available to investors without prior experience, with no hidden or costs. Our easy online application will help you get funded quickly so you can start your next project on time.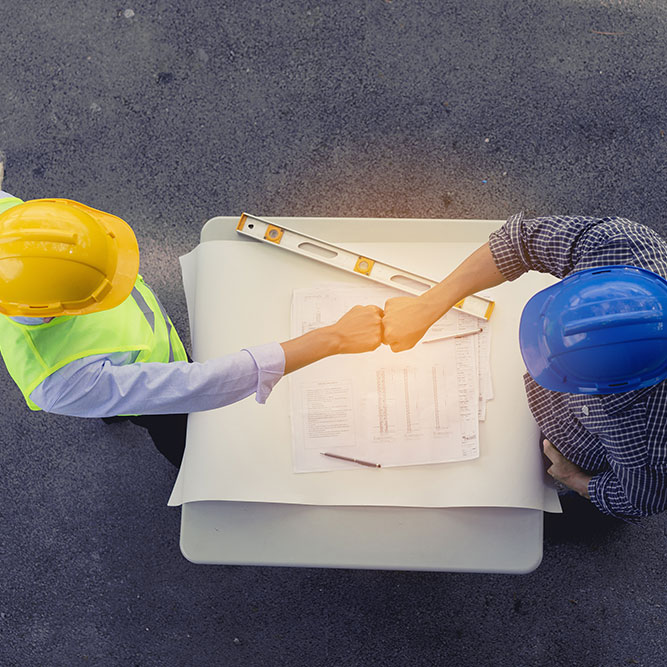 For real estate entrepreneurs and investors who want to borrow funds to renovate and resell a property. Interest starting at 9.75%, LTC up to 90%, with a 12-month term.
Our fix and flip loans also offer interest-only payments, no junk fees and access to instant proof of funds letters.
30 year loan for stabilized rental properties. Ideal for investors hoping to purchase or refinance a rental home. Interest starting at 5.3%, up to 80% LTV.
Ideal for rental investors seeking to purchase single and multi-family residential properties.
For real estate investors who want to cash out available equity. Interest starting at 9.75%, LTV up to 85%, with a 12-month maximum term.
For investors in Wildwood that are shovel ready, have previous experience and a minimum FICO score of 620.
Refinance and Cash Out Loans
For real estate investors who want to get their equity cash out. Interest starting at 9.75%, LTV up to 80%, with a 24-month maximum term.
Gives investors in Wildwood a cash out option, with no junk fees and access to instant proof of funds letters.
Apply for a loan at New Silver today!